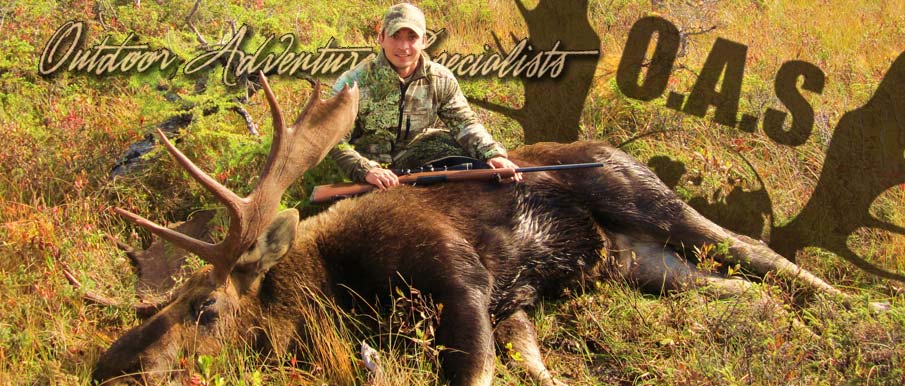 Navigation:
Home
> About Outdoor Adventure Specialists
About Outdoor Adventure Specialists
"The outdoors has captured my heart and I do everything within my power to help others fall under the same spell."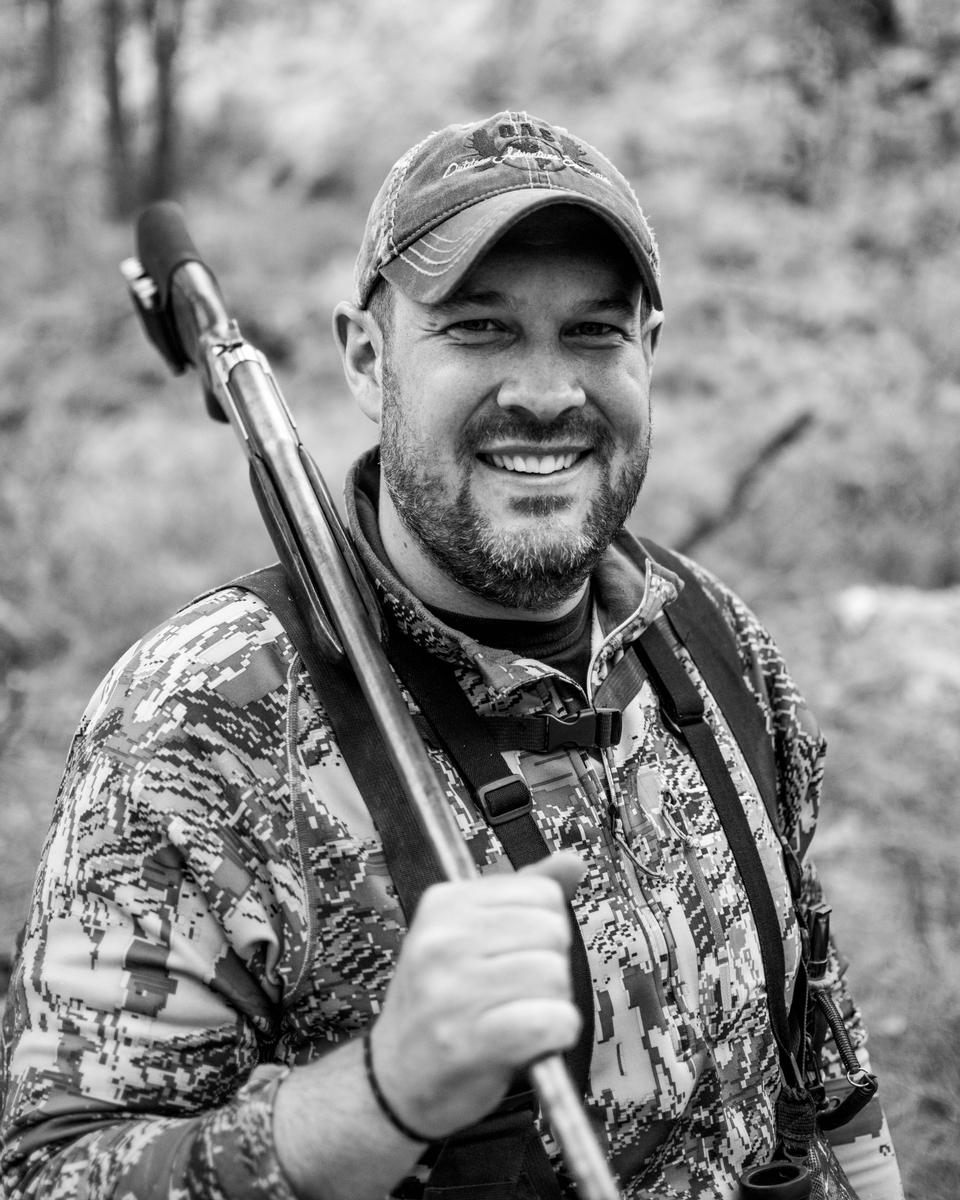 Hi, my name is Christopher Brian Muller and I am an honest hard working guy from Pennsylvania. I grew up in the suburbs of Philadelphia where opportunities in the outdoors were few and far between. Luckily, I was fortunate enough to have a loving family that introduced me to many of the great things this world can offer. I started to travel at an early age and became obsessed with seeing the world, meeting the people, and experiencing the cultures. Also, while young, I became interested in hunting and fishing. I was privileged to have access to an 85 acre property in the northern PA mountains, known as "the cabin", where I learned the ropes of hunting and the outdoors.
Combining my love of the outdoors and travel, I started Outdoor Adventure Specialists to help others realize their dreams of hunting foreign lands. My personal goal is to take the uncertainty out of my client's adventures.
I am currently the Region 25E Rep for Safari Club International which keeps me up to date with industry news and information. Outdoor Adventure Specialists fully supports Safari Club International, Eastern Chapter of Wild Sheep Foundation, Wild Sheep Foundation, Grand Slam Club Ovis, Wild Turkey Federation, Rocky Mountain Elk Foundation and the National Rifle Association. Not only do these organizations promote conservation of wildlife and wild places, they also promote introducing and sustaining youth in the outdoors. Both, of which are extremely important to me personally.