Navigation:
Home
> South Pacific
South Pacific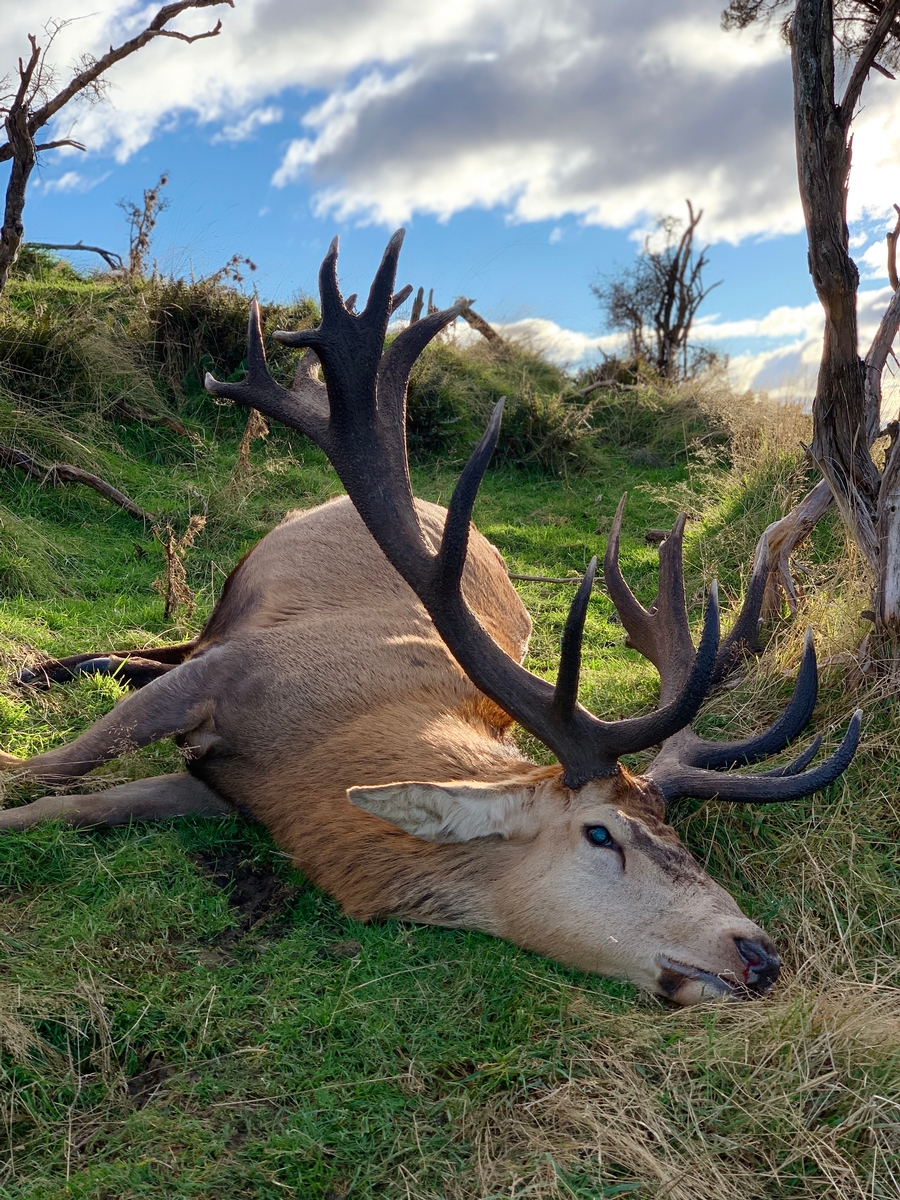 South Pacific New Zealand
A family owned operation based out of the South Island offers the complete New Zealand experience. The private base property is home to trophy Red Stag, Wapiti (elk), Fallow deer, Arapawa Ram, and other game species. This outfitters hunting operation, which consists of a separate Free Range Tahr camp and Chamois camp, can offer a custom package to fit your wants, needs, and budget. Let OAS build a custom New Zealand safari to fit you, your family or your hunting party.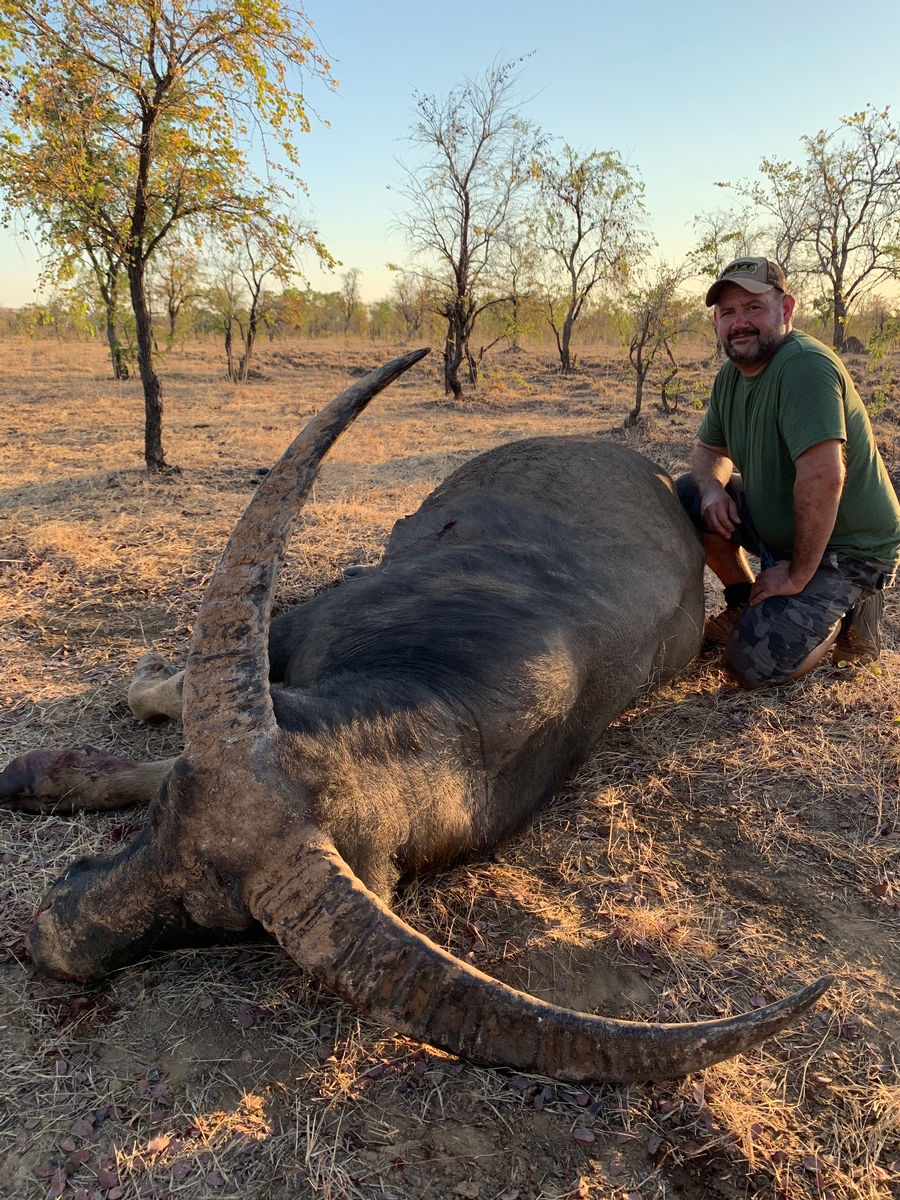 South Pacific Australia
Located in the Northern Territory of Australia you will hunt some of the best private ground for trophy Asiatic Water Buffalo, Banteng, Scrub Bull, and Wild Boar. Spend your days cruising the beautiful but arid country atop our custom cruiser scanning for grazing buffalo. Use the sparse cover to maneuver yourself closer to the target animals for a close up experience with dangerous game. After a long day afield, relax at one of the beautiful lodges with private sleeping quarters and first class chef prepared meals. This adventure hunt for a dangerous game is the best way to enjoy the Australian outback. Let OAS build you Australian adventure of a lifetime.