Navigation:
Home
> South Pacfic
South Pacfic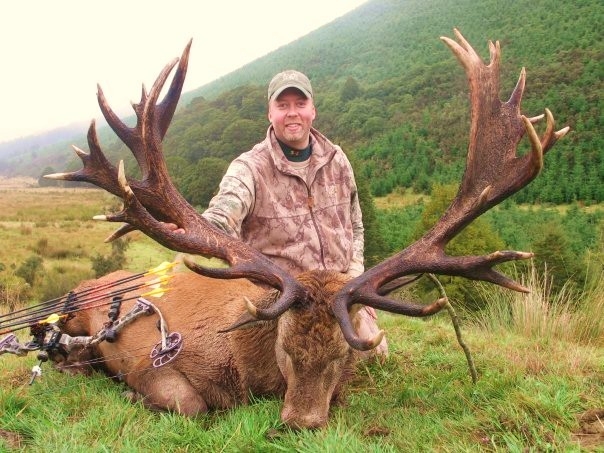 South Pacific New Zealand
A family owned operation based out of the southern end of the South Island offers the complete New Zealand package. The private ranch is home to trophy Red Stag, Wapiti (elk), Fallow deer, Arapawa Ram, and other game species. This ranch is home base for the outfitters hunting operation which consists of a separate Tahr camp and Chamois camp. This trusted outfitter can offer a custom package to fit your wants, needs, and budget. Let OAS build a custom New Zealand safari to fit you, your family or your hunting party.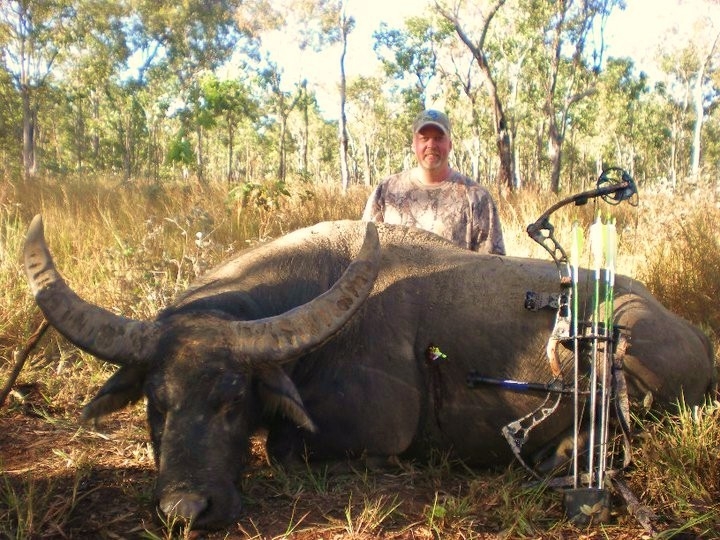 South Pacific Australia
360,000 privately owned acres in the heart of the Australian outback is home to large populations of Asiatic Water Buffalo, Scrub Bulls, and Wild Boar. Located in the Northern Territory of Australia you will have all the amenities home with en-suite bathrooms and comfortable beds in the spacious lodge. Spend your days cruising the beautiful country atop your jeep scanning the plains for grazing buffalo. Use the sparse cover to maneuver yourself closer to the target animals for a close up experience with dangerous game. Asiatic Water Buffalo do not tolerate intruders well and are likely to charge unsuspecting hunters. This intense hunt for a dangerous game animal is the best way to enjoy the Australian outback. Let OAS build you Australian adventure of a lifetime.