Navigation:
Home
> South America
South America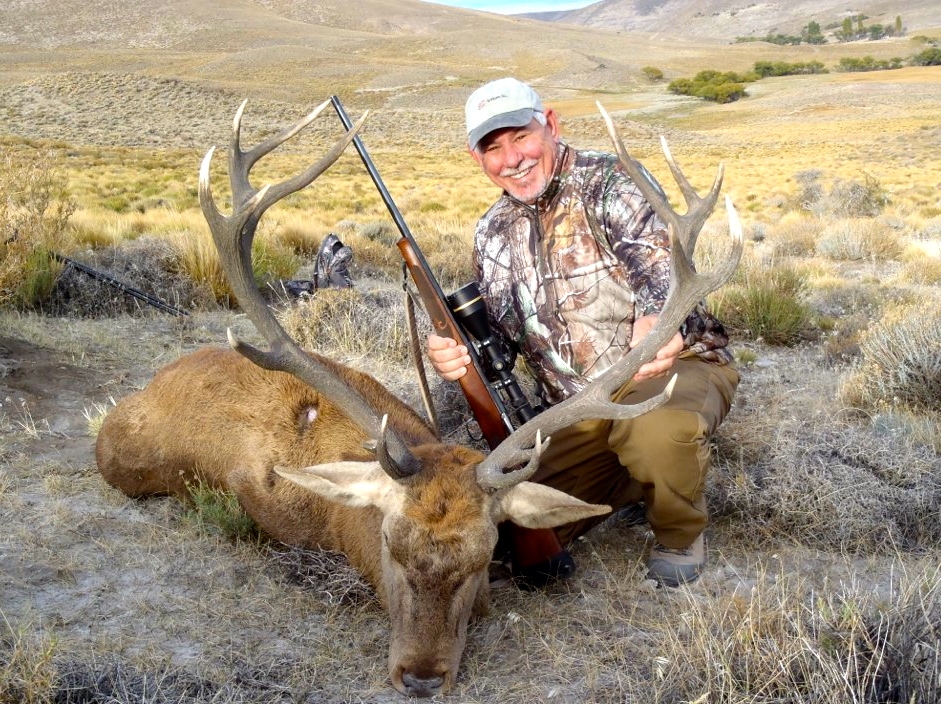 South America Big Game
Info Coming Soon!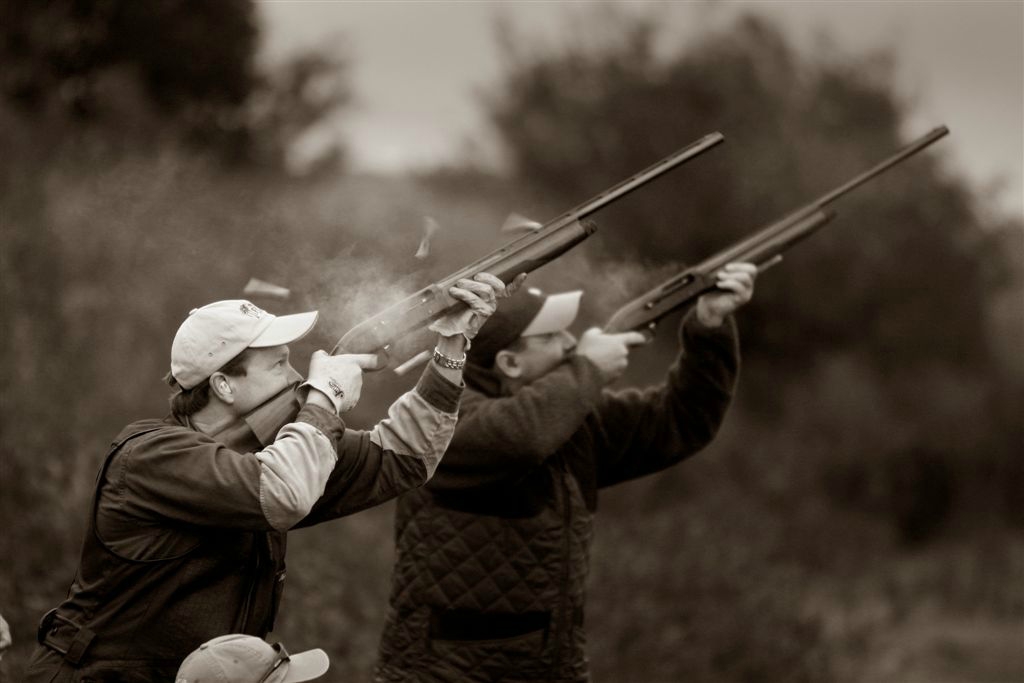 South America Doves
The wing shooting possibilities are endless and unmatched in the southern hemisphere country of Argentina. This outfitter has multiple lodges in the best areas to accommodate your hunting party. Argentina is mostly known for the famous high volume dove shooting, but this outfitter also has incredible duck and perdiz hunting.
The duck hunting is action packed and gives you the opportunity to collect species different species or familiar species in different plumage. All the lodges are 5 star with a food and wine selection that would impress the pickiest palate. With all the options available to you in Argentina, let OAS assist in building the perfect adventure for your budget.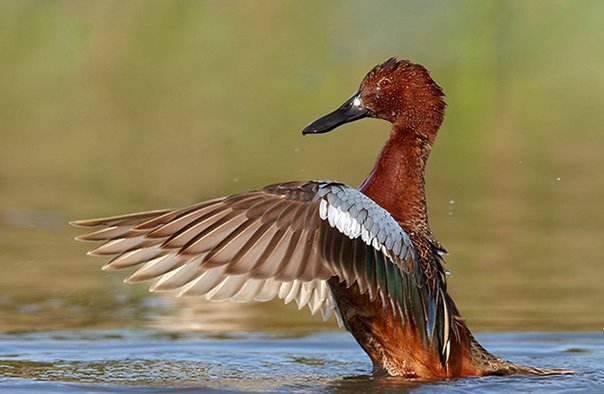 South America Ducks
Info Coming Soon!