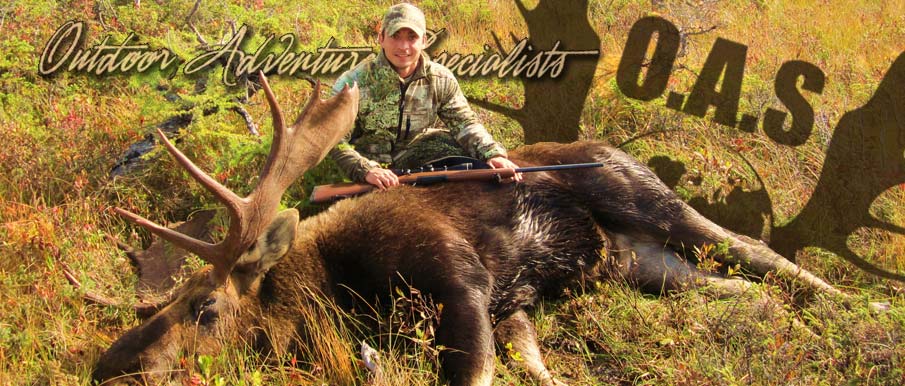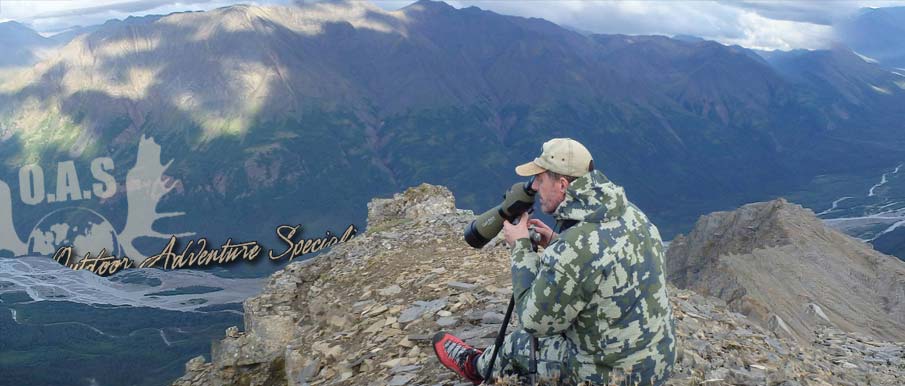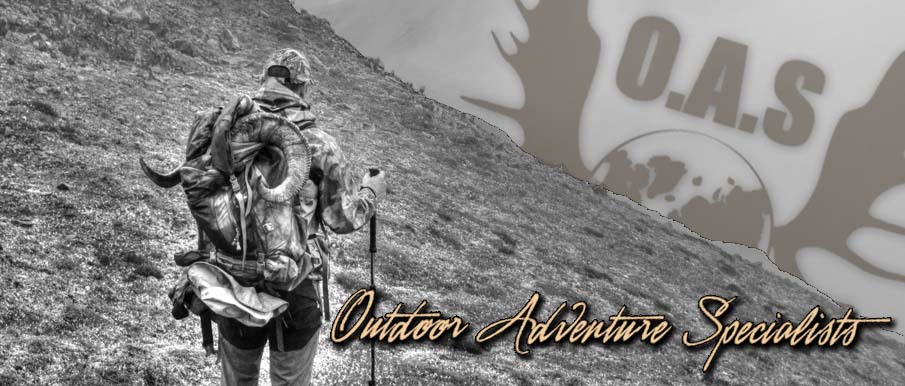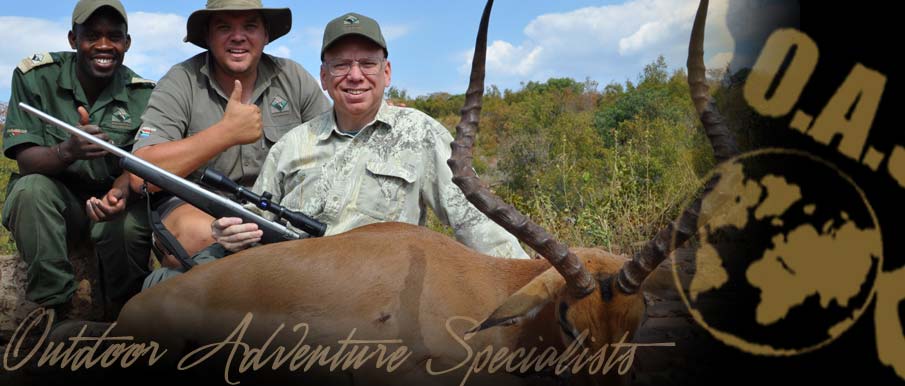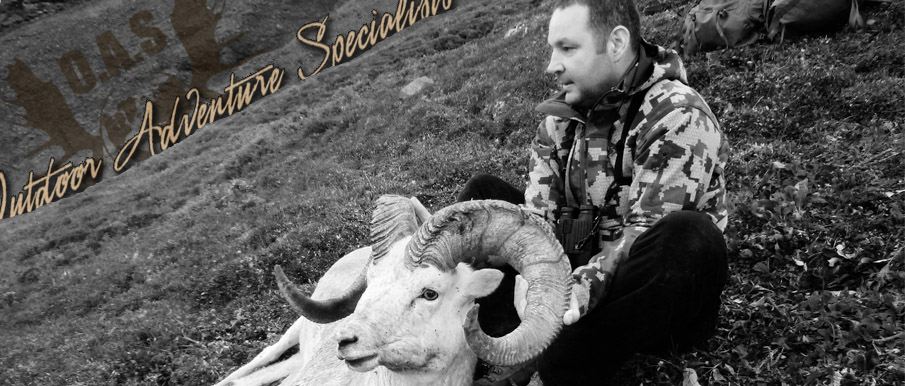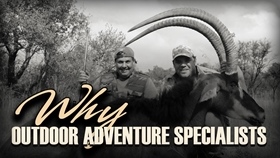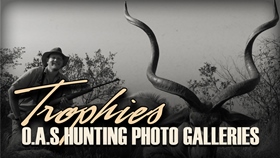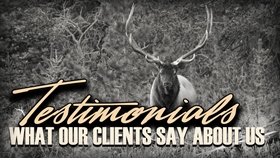 Outdoor Adventure Specialists
At Outdoor Adventure Specialists we specialize in providing you with the ultimate outdoor adventure experience. From a family bowfishing trip to your dream African safari, we will do everything within our power to provide you with a hunt of a lifetime. Our database of outfitters is carefully selected to provide our clients with quality animals, lodging, food and overall experience. Not only do we match you with the best outfitter for your desired hunt and budget, but we will assist you with license purchase or tag draw, travel arrangements, international customs paperwork, gear suggestions, and overall trip planning. This service comes at NO cost to you, period. We work with trusted outfitters all over the world that treat our clients with respect and courtesy. Your satisfaction and safety are our foremost concern. No matter the adventure you will be in trusted hands with Outdoor Adventure Specialists.
"Take the uncertainty out of your next hunting adventure"
This website was designed to provide a hassle free method to explore the hunts offered by Outdoor Adventure Specialists. North America, South America, Africa, and the South Pacific all offer their unique species and adventures just waiting for you to experience. With many of the hunts offered, there are custom packages or options available to provide you with the ideal adventure.
If you have a hunt you want to experience or a species you wish to add to your trophy room, contact us as soon as possible to discuss a plan of attack. Some of these hunts require specific tags to be drawn which could take many years to obtain. Other hunts have waiting lists due to limited space, tag allocations, or quotas. It is NEVER too early to start planning your next adventure.