Navigation:
Home
> Europe
Europe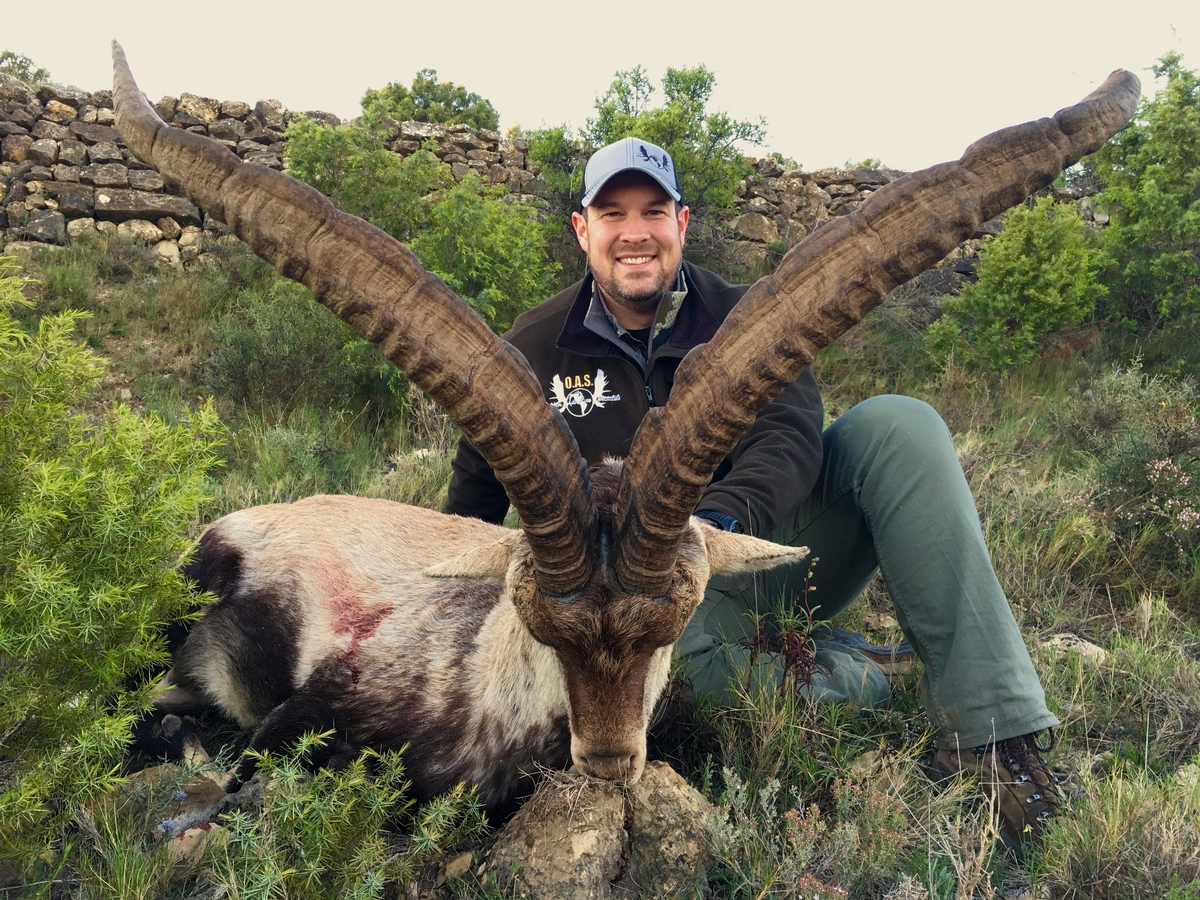 SPAIN
Incredible hunting mixed with rich history makes for an amazing adventure. Spain offers 4 species of Ibex, 2 species of Chamois, Roe Deer, Iberian Mouflon Sheep, Iberian Red Stag, Eurasian Wild Boar, Aoudad Sheep, and other huntable game. From the mountains to the forests, Spain offers an incredible adventure for every hunter.
---
Testimonials
I took my first bull elk on September 7th 2014 after 5 tough days of hunting. OAS is responsible for setting the whole hunt up and walking me through the licence process. I always look forward to working with OAS and will be booking another adventure in the near future. Thanks Chris for making a dream come true.
- Chuck of Woodbury, New Jersey
---
Request Information
Outdoor Adventure Specialists is a full service booking agency which prides itself on honesty, integrity, and proficiency. Let Outdoor Adventure Specialists take the uncertainty out of your next Europe adventure.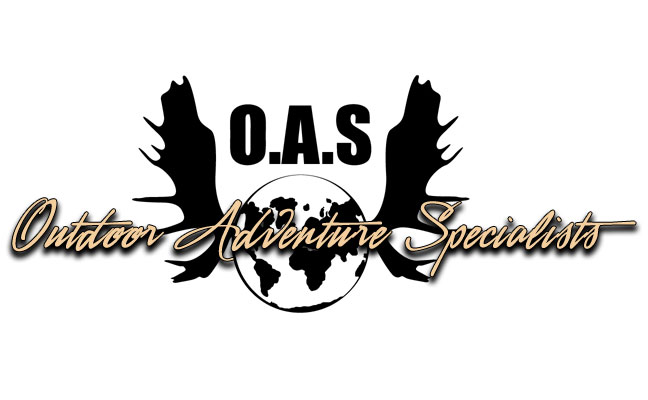 Outdoor Adventure Specialists
715 Riverside Ct
Harrisburg, PA 17112
Owner: Chris Muller
Phone: (215) 290-2099
Email: cmuller@oashunts.com