Navigation:
Home
> Europe
Europe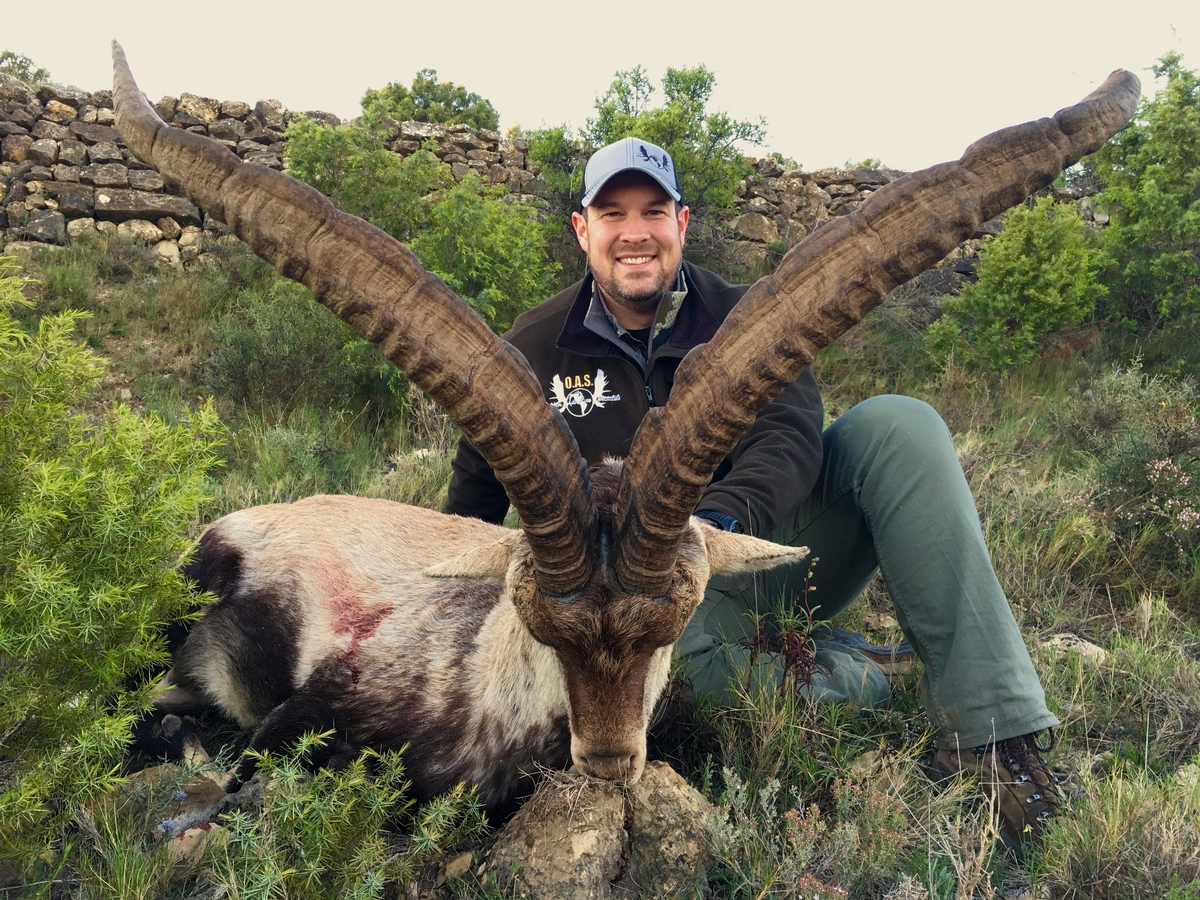 SPAIN
Incredible hunting mixed with rich history makes for an amazing adventure. Spain offers 4 species of Ibex, 2 species of Chamois, Roe Deer, Iberian Mouflon Sheep, Iberian Red Stag, Eurasian Wild Boar, Aoudad Sheep, and other huntable game. From the mountains to the forests, Spain offers an incredible adventure for every hunter.
---
Testimonials
"I have hunted just about everything Canada has to offer me. Have seen and experienced some amazing events. But this gator hunt that Chris prepared for me was truly an all together exceptional experience of its own. Even after all the action was done. And back home in Alberta Canada, OAS followed up with the handling of the trophy right to my door step."
- Dane of Alberta, Canada
---
Request Information
Outdoor Adventure Specialists is a full service booking agency which prides itself on honesty, integrity, and proficiency. Let Outdoor Adventure Specialists take the uncertainty out of your next Europe adventure.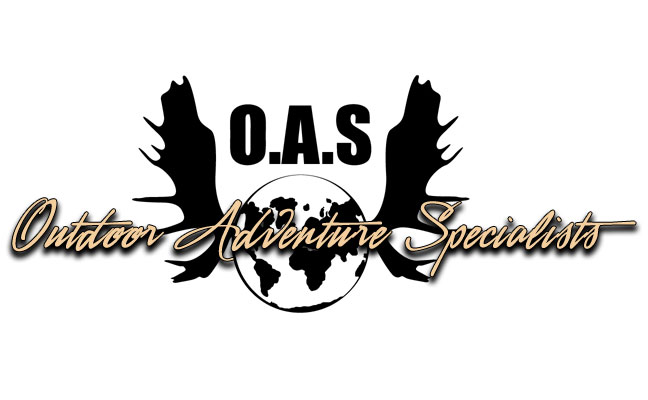 Outdoor Adventure Specialists
715 Riverside Ct
Harrisburg, PA 17112
Owner: Chris Muller
Phone: (215) 290-2099
Email: cmuller@oashunts.com