Mountain Lion Utah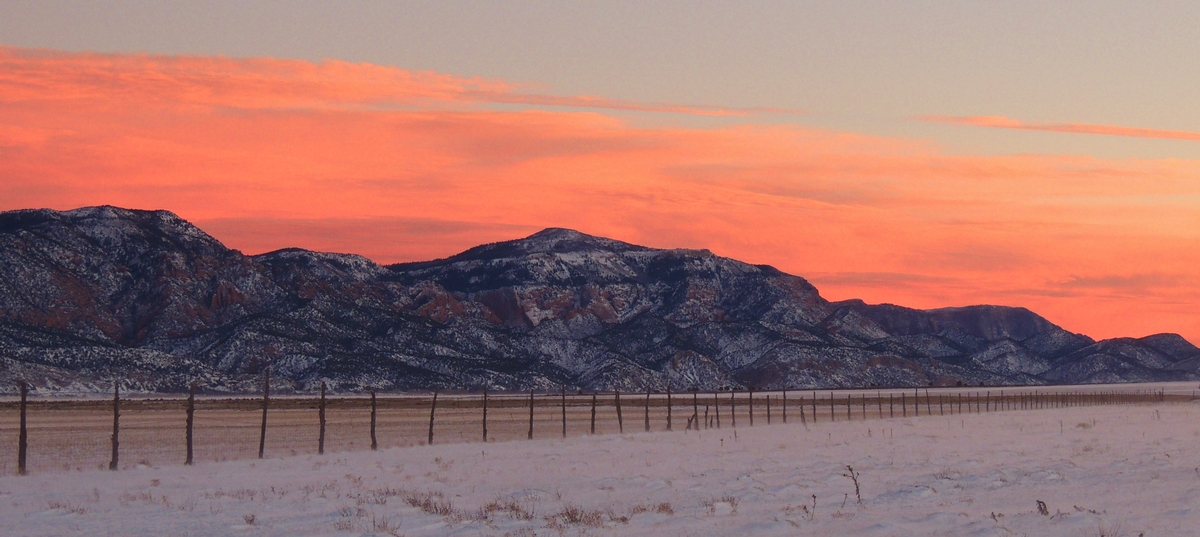 The snow covered mountains of southern Utah are beautiful and hold a high density of Mountain Lions. This is a great combination but to be successful you will this extremely hard working and dedicated outfitter along with extremely well trained hounds. This combination is why this outfitter produces at such a high success rate. This hunting area boarders Zion National Park which can attribute to the large population of lions but the seemingly endless mountain road system allows you access to the lion habitat. The outfitters utilizes quality well maintained equipment and provides an all around quality hunt.
This hunt is 7 days with meals and lodging included. You will stay at the outfitters house and eat homemade meals every night. While hunting, the meals will be packed as you will be on the road for a majority of the day. Hunt includes transportation from Las Vegas airport and all transportation during the hunt. The outfitter has access to many areas which pays off as many areas are on a quota system. License and tag can be purchased prior to arriving without the need to draw a tag.
A never give up attitude + good dogs = happy clients with big lions!
---
Utah Mountain Lion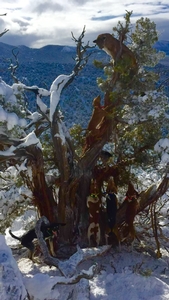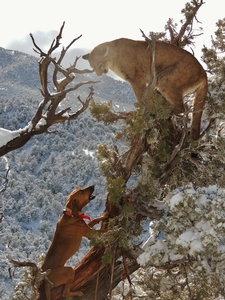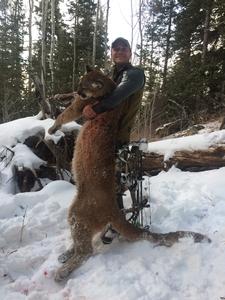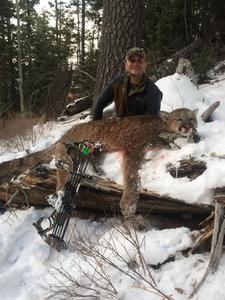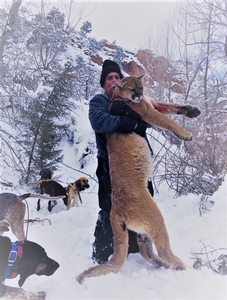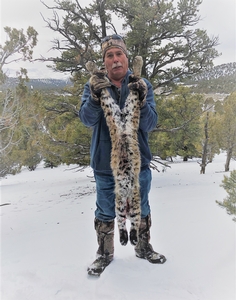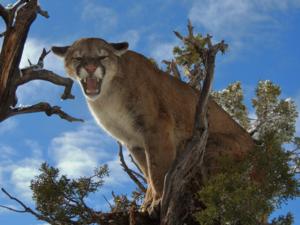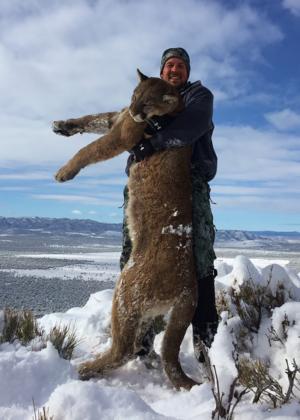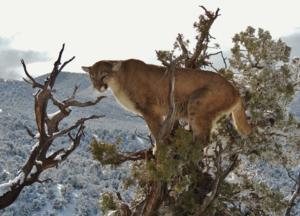 ---
Testimonials
Prior to being introduced to Chris I handled the time consuming leg work that was required to booking my own hunts. All of those worries and concerns are now over. OAS takes care of every little detail that is required to booking a quality hunt, and Chris' knowledge and experience is invaluable. Thanks to OAS I was able to complete my Wild Turkey Grand Slam and Royal Slam! Looking forward to my next adventure with OAS!
- PJ of Quarryville, PA
---
Request Information
Outdoor Adventure Specialists is a full service booking agency which prides itself on honesty, integrity, and proficiency. Let Outdoor Adventure Specialists take the uncertainty out of your next Mountain Lion Utah adventure.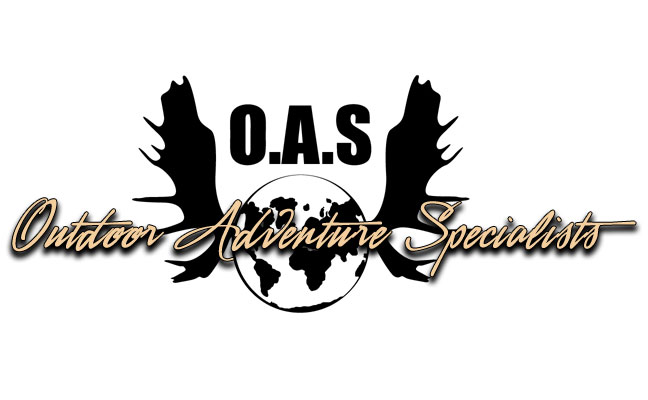 Outdoor Adventure Specialists
715 Riverside Ct
Harrisburg, PA 17112
Owner: Chris Muller
Phone: (215) 290-2099
Email: cmuller@oashunts.com