Mountain Goat Alaska
Southeast Alaska is a wet ecosystem which encompasses thick rainforest valleys and steep mountain peaks. The sheer beauty of this area is coupled with the abundance of bears, whales, shore birds, and trophy mountain goats. A backpack hunt in the Misty Fjords National Monument Wilderness Area offers the perfect opportunity to experience high mountain goat hunting. A float plane will take you from Ketchikan to a high alpine lake where you will start your steep climb to a spike camp location.
Our experienced outfitter has worked in southeast Alaska since the mid 80's and started guiding clients in the early 90's. His knowledge of the area and experience hunting Mountain Goats ensures you are going to have the best opportunity at a trophy billy. The outfitter only offers a few hunts per year to keep the trophy potential and success rates high. He has outfitted many successful archery and rifle hunters to record book Mountain Goats.
The best weather generally occurs during August and early September, and generally deteriorates into increased rain, fog, and wind as the season progresses. The Mountain Goat's hair is noticeably shorter during the early season warmer weather. The white coats begin to thicken as the colder weather moves into southeast Alaska. Except for the early August hunts, the trophy Mountain Goat hunts are scheduled for 10+ hunting days. The hunt includes relocating to Prince of Wales Island for Sitka Blacktail, Black Bear, fishing and/or sightseeing if time permits after tagging your goat. Wolf and Wolverine can also be seen and hunted if the client has the appropriate license.
The steep treacherous terrain forces hunters to be in top physical shape. Prior training is an absolute must along with proper mountain hunting gear. The weather and fatigue will test your mental toughness, but a successful Mountain Goat hunt is an accomplishment like no other. O.A.S. will assist you in preparing for your hunt.
This outfitter also specializes in Sitka Blacktail and Black Bear hunts.
---
Alaska Mountain Goat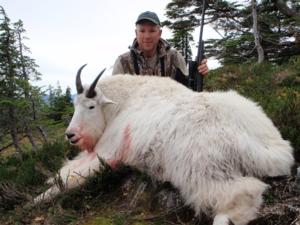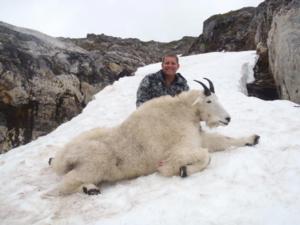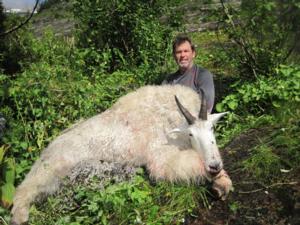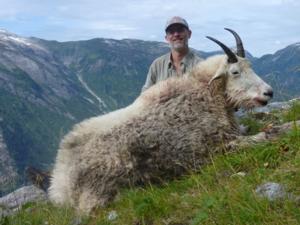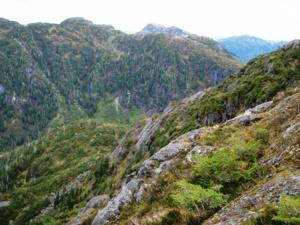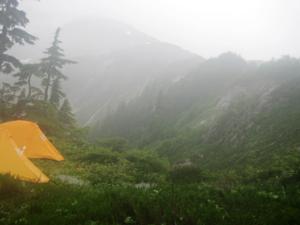 ---
Testimonials
"I was seeking a South Texas whitetail hunt that had quality bucks and could accommodate a paraplegic. Chris was quite thorough on my special needs and found an excellent whitetail destination that fulfilled everything I could want and need for this adventure. I was fortunate enough to take my largest rifle buck and enjoyed a comfortable and accessible stay at the lodge. Everything was perfect. I'm looking forward to booking more hunts through OAS so I can go after the best trophy animal and still have accommodations that suit my special needs."
- Paul of Candor, New York
---
Request Information
Outdoor Adventure Specialists is a full service booking agency which prides itself on honesty, integrity, and proficiency. Let Outdoor Adventure Specialists take the uncertainty out of your next Mountain Goat Alaska adventure.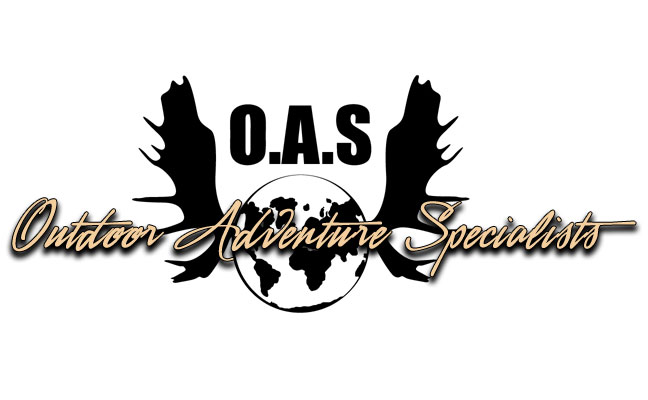 Outdoor Adventure Specialists
715 Riverside Ct
Harrisburg, PA 17112
Owner: Chris Muller
Phone: (215) 290-2099
Email: cmuller@oashunts.com