Moose Alaska
Alaska is known to produce some of the largest Moose in North America and supply the hunter with a true adventure. With antler restrictions and remote hunting areas the bulls are able to grow impressive antlers that measure as wide as 70"+. This seasoned Alaska outfitter has been guiding clients in the Alaska Range for over 15 years. By taking only a limited number of clients yearly, the outfitter can customize the adventure to your specific needs. The outfitter utilizes a super cub to scout and access remote drainages where the big bulls call home.
Hunts take place in September when the bulls are rutting, but the weather can be unpredictable. Expect a lot of rain, occasional snow, and even sunshine. You could experience it all in one day! Resident Alaskans say if you don't like the weather, wait 5 minutes and it will change. All guiding is done 1x1 from tented spike camps. Caribou, Grizzly Bear, Black Bear and Wolf can all be hunted with appropriate licenses for a trophy fee. Once you experience the adventure that is Alaska, you will be counting the days until your return.
---
Alaska Moose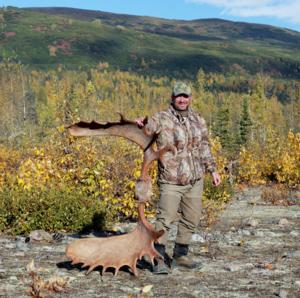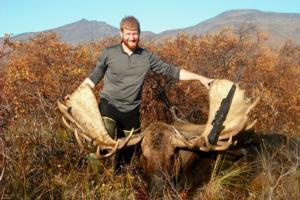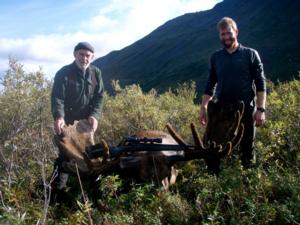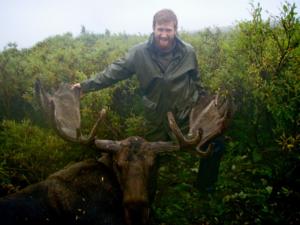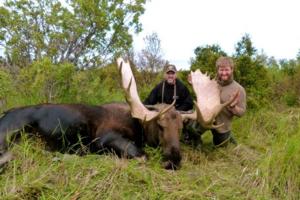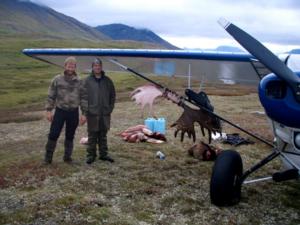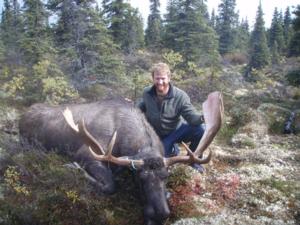 ---
Testimonials
Worked with Chris Mueller of OAS to set up an archery elk hunt in La Cueva New Mexico. Guides he set me up with were highly experienced and intimately knowledgeable of the area. I was scheduled for a 5 day hunt and tagged out on 3rd day. Guides called in bulls every morning which I attribute to knowing where these elk were. Both guys in camp with me tagged out on bulls as well. On my return flight from New Mexico to Baltimore I was the only hunter out of 10+ guys on the flight with an elk rack as part of my baggage.
- Tom of Mechanicsburg, PA
---
Request Information
Outdoor Adventure Specialists is a full service booking agency which prides itself on honesty, integrity, and proficiency. Let Outdoor Adventure Specialists take the uncertainty out of your next Moose Alaska adventure.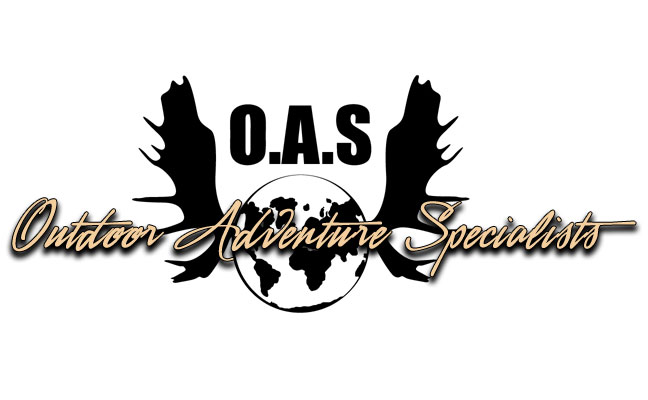 Outdoor Adventure Specialists
715 Riverside Ct
Harrisburg, PA 17112
Owner: Chris Muller
Phone: (215) 290-2099
Email: cmuller@oashunts.com