Mountain Caribou
The Mackenzie Mountains of the Northwest Territories has become the premier hunting destination for trophy class Mountain Caribou bulls. With over 30 years of outfitting experience in this pristine wilderness and consistently producing nearly 100% success on trophy bulls, this outfitter is arguably the best in the business. These could be true mountain hunts where physical and mental conditioning is a must. But this outfitter utilizes a helicopter to access remote areas and drop you and your guide close to the game. The outfitter also uses the helicopter to scout for large bulls throughout the season which equates to clients hunting the largest bulls in the area. Some guides utilize pack dogs to help carry some of the additional weight leaving the hunter with only his own hunting gear (15-30 lbs.).
Each year the outfitter produces bulls over the 400" mark and many other bulls making the Pope and Young and Boone and Crockett record books. Many clients combine a Mountain Caribou with their Dall Sheep or Moose hunt. Mountain Caribou hunts are 7 days of hunting with 1 guide per 1 client. Combination hunts start in July and run through late September. There is also a healthy population of Wolf in this area which can be added to any hunt.
A charter flight takes you from Norman Wells to an established base camp, from there outfitter provides helicopter bush flights. Spike camps will consist of backpacking tents which allows you to stay mobile throughout your hunt. O.A.S. will assist you in planning and executing this wilderness hunt along with providing advice on gear and training.
Check out our outfitter's Dall Sheep hunts.
---
Mountain Caribou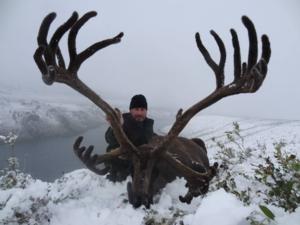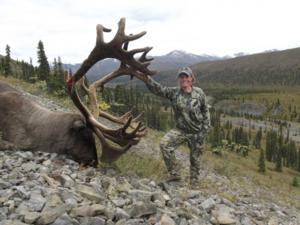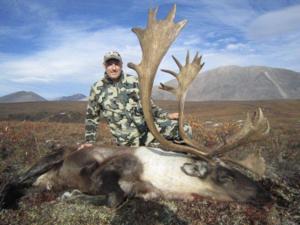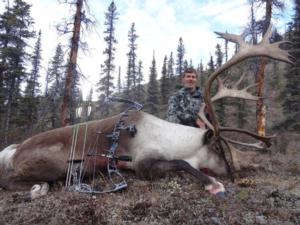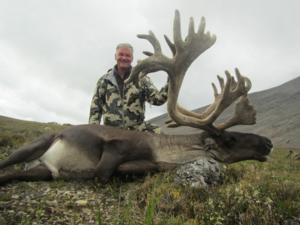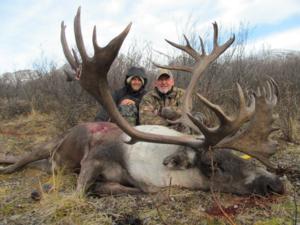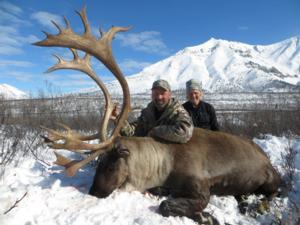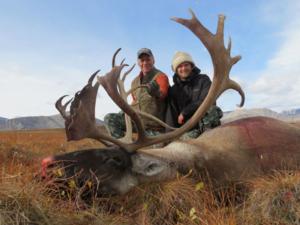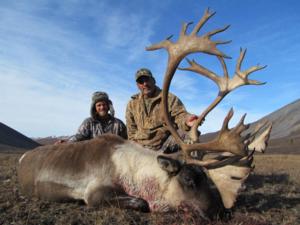 ---
Testimonials
Just got back from a wonderful father/sons hunt in Wyoming. Contacted Chris last year and Outdoor Adventure Specialists was able to suggest an Outfitter that delivered a successful Antelope/Mule Deer hunt. Both Chris and the outfitter were very helpful with planning, suggesting gear and licensing. Already looking forward to our next adventure!!
- Scott of Pocono, PA
---
Request Information
Outdoor Adventure Specialists is a full service booking agency which prides itself on honesty, integrity, and proficiency. Let Outdoor Adventure Specialists take the uncertainty out of your next Mountain Caribou adventure.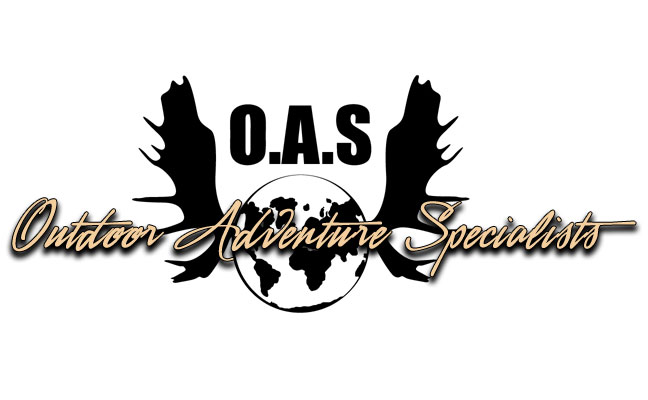 Outdoor Adventure Specialists
715 Riverside Ct
Harrisburg, PA 17112
Owner: Chris Muller
Phone: (215) 290-2099
Email: cmuller@oashunts.com