South Pacific New Zealand

This family owned operation, based out of the South Island, offers the complete New Zealand experience. The base of operations is their family owned 10,000+ acre ranch which is home to trophy Red Stag, Wapiti (elk), Fallow deer, Arapawa Ram, and other game species. Incredible views from the beautiful first class lodge add to the experience of hunting this amazing country. The ranch consists of steep rolling hills and deep thick pockets of timber which makes for a challenging hunt. During the roar (March/April) the Red Stags are rutting hard which makes for a great bowhunt. This ranch has great genetics for Fallow Deer which are a great addition to your stag hunt.
Tahr Camp is a very special place tucked into the mountains surrounding the famous Mount Cook. This rustic but elegant camp is set perfectly deep in the back country on private property that is managed for trophy free range Tahr. The hunting here is truly fantastic. From the front porch of camp you can spot free range Tahr, stag and boar. If free range Tahr is on your bucket list....this place will produce an adventure that will live in your memory forever!!
Chamois Camp is the family's summer house outside the town of Wanaka. This area is home to some of the best Chamois hunting on the South Island and the views are beyond breathtaking. These mountains are high, steep, and beautiful. Wanaka is a great town for shopping and other non-hunting activities. Spending a few days at this first class lodge will be the perfect addition to your South Island adventure.
This trusted outfitter can offer a custom package to fit your wants, needs, and budget. Let OAS build a custom New Zealand safari to fit you, your family or your hunting party.
---
South Pacific New Zealand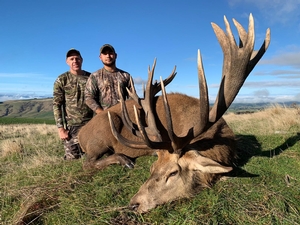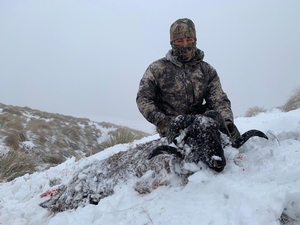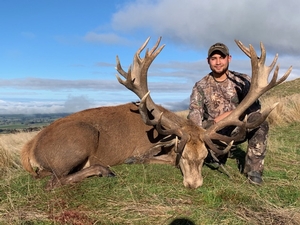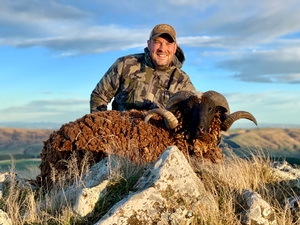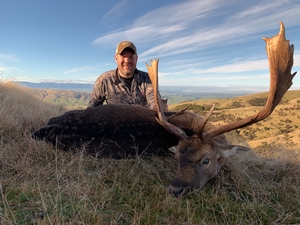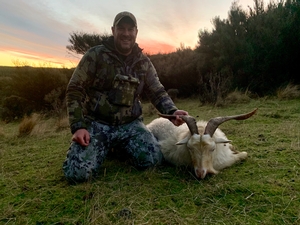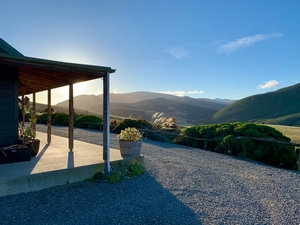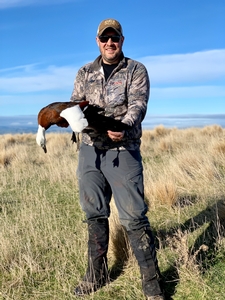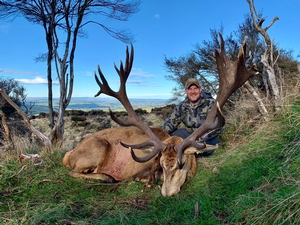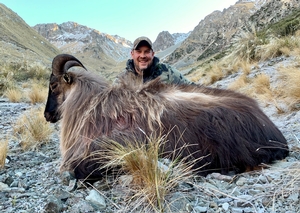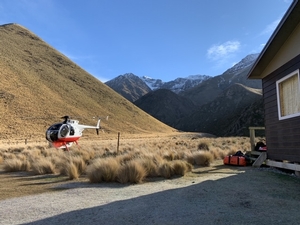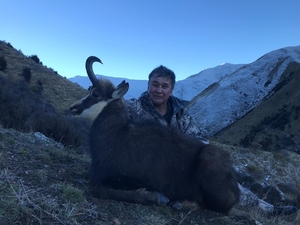 ---
Testimonials
Worked with Chris Mueller of OAS to set up an archery elk hunt in La Cueva New Mexico. Guides he set me up with were highly experienced and intimately knowledgeable of the area. I was scheduled for a 5 day hunt and tagged out on 3rd day. Guides called in bulls every morning which I attribute to knowing where these elk were. Both guys in camp with me tagged out on bulls as well. On my return flight from New Mexico to Baltimore I was the only hunter out of 10+ guys on the flight with an elk rack as part of my baggage.
- Tom of Mechanicsburg, PA
---
Request Information
Outdoor Adventure Specialists is a full service booking agency which prides itself on honesty, integrity, and proficiency. Let Outdoor Adventure Specialists take the uncertainty out of your next South Pacific New Zealand adventure.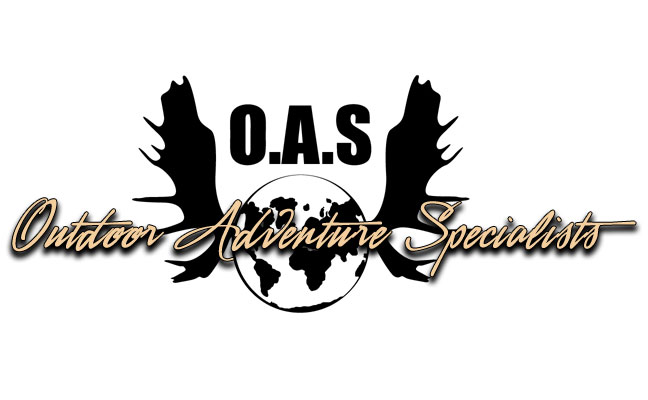 Outdoor Adventure Specialists
715 Riverside Ct
Harrisburg, PA 17112
Owner: Chris Muller
Phone: (215) 290-2099
Email: cmuller@oashunts.com