South Pacific Australia
360,000 privately owned acres in the heart of the Australian outback is home to large populations of Asiatic Water Buffalo, Scrub Bulls, and Wild Boar. Located in the Northern Territory of Australia you will have all the amenities home with en-suite bathrooms and comfortable beds in the spacious lodge. Spend your days cruising the beautiful country atop your jeep scanning the plains for grazing buffalo. Use the sparse cover to maneuver yourself closer to the target animals for a close up experience with dangerous game. Asiatic Water Buffalo do not tolerate intruders well and are likely to charge unsuspecting hunters. This intense hunt for a dangerous game animal is the best way to enjoy the Australian outback. Let OAS build you Australian adventure of a lifetime.
---
Testimonials
"I was seeking a South Texas whitetail hunt that had quality bucks and could accommodate a paraplegic. Chris was quite thorough on my special needs and found an excellent whitetail destination that fulfilled everything I could want and need for this adventure. I was fortunate enough to take my largest rifle buck and enjoyed a comfortable and accessible stay at the lodge. Everything was perfect. I'm looking forward to booking more hunts through OAS so I can go after the best trophy animal and still have accommodations that suit my special needs."
- Paul of Candor, New York
---
Request Information
Outdoor Adventure Specialists is a full service booking agency which prides itself on honesty, integrity, and proficiency. Let Outdoor Adventure Specialists take the uncertainty out of your next South Pacific Australia adventure.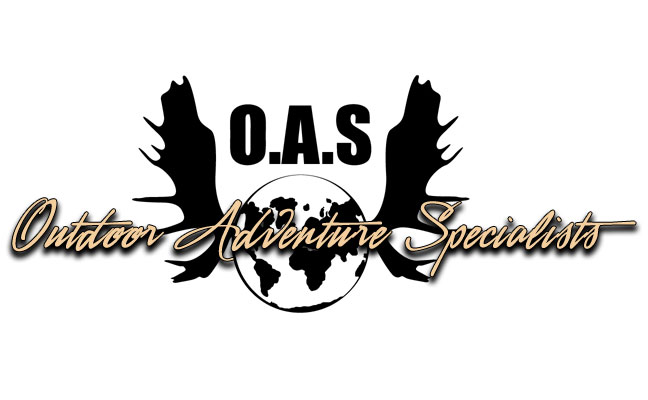 Outdoor Adventure Specialists
715 Riverside Ct
Harrisburg, PA 17112
Owner: Chris Muller
Phone: (215) 290-2099
Email: cmuller@oashunts.com