South Pacific Australia
360,000 privately owned acres in the heart of the Australian outback is home to large populations of Asiatic Water Buffalo, Scrub Bulls, and Wild Boar. Located in the Northern Territory of Australia you will have all the amenities home with en-suite bathrooms and comfortable beds in the spacious lodge. Spend your days cruising the beautiful country atop your jeep scanning the plains for grazing buffalo. Use the sparse cover to maneuver yourself closer to the target animals for a close up experience with dangerous game. Asiatic Water Buffalo do not tolerate intruders well and are likely to charge unsuspecting hunters. This intense hunt for a dangerous game animal is the best way to enjoy the Australian outback. Let OAS build you Australian adventure of a lifetime.
---
Testimonials
This was my first time booking a hunting trip and wanted it to be something special for my son Myles . Chris made the whole process simple from start to finish and helped me navigate all the paperwork, permits, etc. We booked the New Zealand Red Stag hunt and it was everything Chris said it would be and more. The staff did a superb job at making us feel welcome and relaxed at camp. More than just the hunt I wanted a place with nice accommodations and great food and they delivered. Our guide made sure we had a great time and help us find a nice Red Stag and Arapawa Ram. I would highly recommend using him for his experience. Thank you Chris for all your help in making this hunting trip go smooth and I would recommend using OAS for your next hunting Adventure.
- Dwayne & Myles of Newmanstown, PA
---
Request Information
Outdoor Adventure Specialists is a full service booking agency which prides itself on honesty, integrity, and proficiency. Let Outdoor Adventure Specialists take the uncertainty out of your next South Pacific Australia adventure.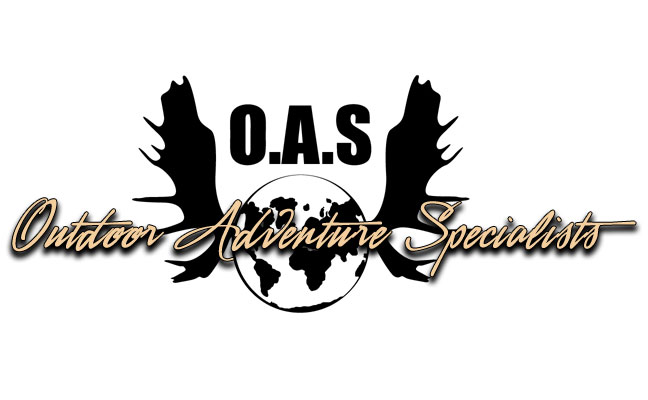 Outdoor Adventure Specialists
715 Riverside Ct
Harrisburg, PA 17112
Owner: Chris Muller
Phone: (215) 290-2099
Email: cmuller@oashunts.com