Stone Sheep

The elusive and beautiful Stone Sheep of northern British Columbia are a pinnacle trophy for any mountain hunter. The heavy dark colored rams of this area are legendary and the outfitter has been guiding clients in this area for many years. This 5,000 square mile exclusive guide area has the ideal habitat for the Stone Sheep and holds a healthy population mature trophy rams. Our outfitter can claim a true harvest rate of over 90% for decades. Utilizing horses and float planes the outfitter is able to locate and guide clients to their dream Stone ram. The success of your hunt will be based on your physical preparedness, mental toughness, and marksmanship. The outfitter goes above and beyond to make your hunt comfortable, but this is still a demanding mountain hunt.
These 14 day mountain hunts are guided 1x1 by experienced guides. Camp accommodations typically consist of a wall tent camp and camp fire prepared meals. Spike camps are utilized to stay mobile and offer the client the best chance at a trophy ram. With very limited hunting pressure and a personalized hunting experience, our outfitter ensures a quality experience with nearly perfect success rate. Stone Sheep season opens on August 1st and runs through middle October. Each 14 day hunt can offer different advantages and challenges, but all these hunts produce a quality experience and opportunity.
Combination hunts can offer the opportunity for Canada Moose, Grizzly Bear, Black Bear, Mountain Caribou, Elk, and Wolf. Species available for hunting is dependent on your sheep hunting dates. A horseback hunt for multiple species in northern B.C. is known to many as the "North American Safari." Experience this hunt for yourself and let O.A.S. assist you with planning your adventure. If stone sheep is on your bucket list or is the last sheep on your slam, this is the hunt for you.
Check out our outfitter's Canada Moose, Rocky Mountain Elk, Grizzly Bear, and Mountain Goat hunts.
---
Stone Sheep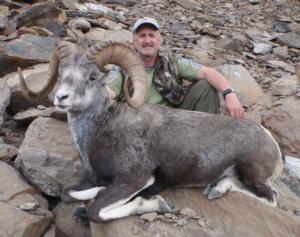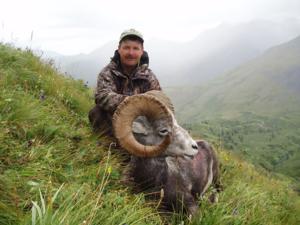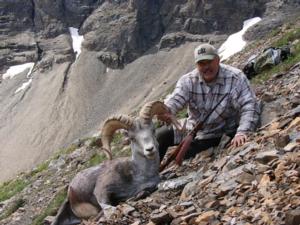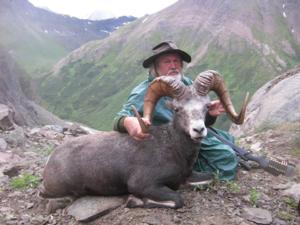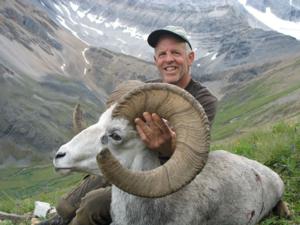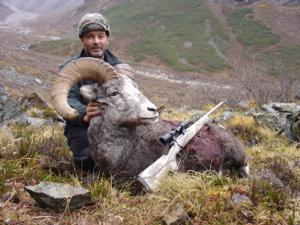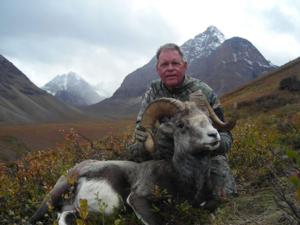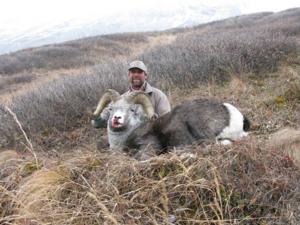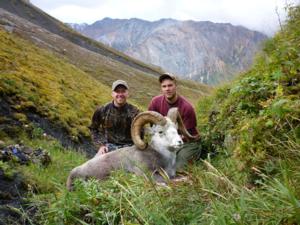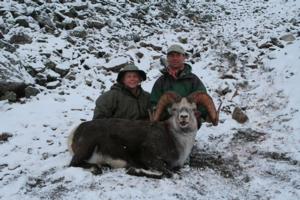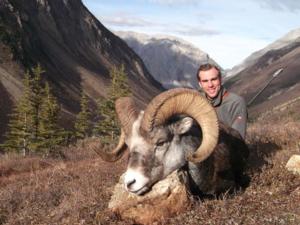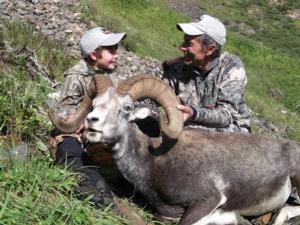 ---
Testimonials
"I was seeking a South Texas whitetail hunt that had quality bucks and could accommodate a paraplegic. Chris was quite thorough on my special needs and found an excellent whitetail destination that fulfilled everything I could want and need for this adventure. I was fortunate enough to take my largest rifle buck and enjoyed a comfortable and accessible stay at the lodge. Everything was perfect. I'm looking forward to booking more hunts through OAS so I can go after the best trophy animal and still have accommodations that suit my special needs."
- Paul of Candor, New York
---
Request Information
Outdoor Adventure Specialists is a full service booking agency which prides itself on honesty, integrity, and proficiency. Let Outdoor Adventure Specialists take the uncertainty out of your next Stone Sheep adventure.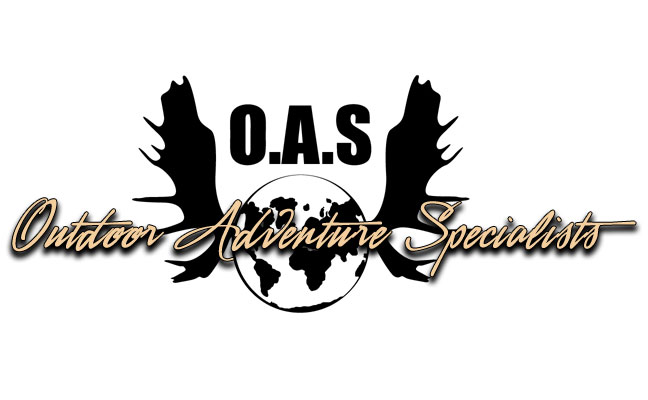 Outdoor Adventure Specialists
715 Riverside Ct
Harrisburg, PA 17112
Owner: Chris Muller
Phone: (215) 290-2099
Email: cmuller@oashunts.com