Mule Deer New Mexico
The high desert mountains of New Mexico are rich with game and can produce some great Mule Deer bucks. With many different and unique hunting units with limited licenses available, the hunting pressure is kept to a minimum. Our outfitter has been hunting many of these units for years and provides a quality hunting experience on public and private land. New Mexico uses a completely random draw system for their non-resident tags but landowner vouchers are available for most units. Lodging is dependent on the unit or ranch in which you are hunting but will either be from wall tent camp or local motel. Meals will be prepared by a cook and guiding is done 1 on1.
Each unit has multiple seasons and hunting opportunities. Hunts and tags can include archery, muzzleloader, and rifle during all times of the season. Contact O.A.S. for assistance in drawing the correct tag for your ideal New Mexico Mule Deer hunt.
---
New Mexico Mule Deer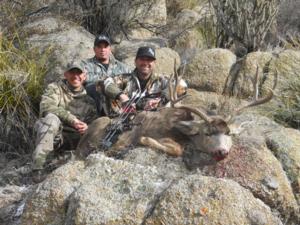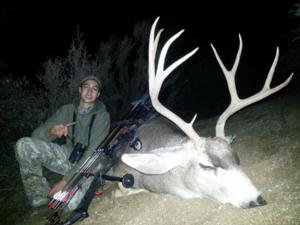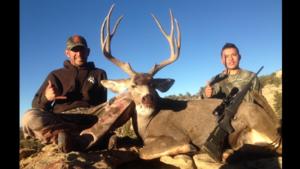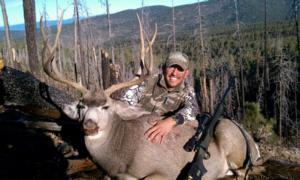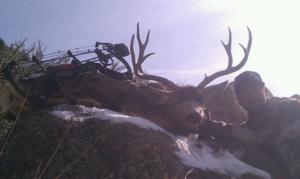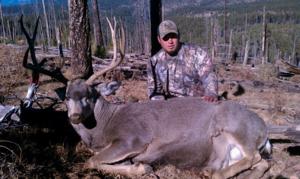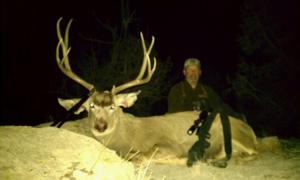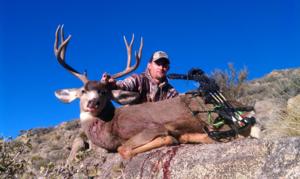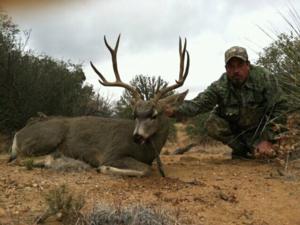 ---
Testimonials
I just wanted to say thank you again for helping me with the opportunity to hunt Muskox in Greenland. The outfitter and his family are some of the nicest and hardest working people I have ever had the pleasure to hunt with, and the camp and hunting far exceeded my expectations. Although, I was successful in taking a muskox with my bow it was much more than just a successful hunt. Just a great experience over there altogether with some great people.

- Mark from Washington Crossing, PA
---
Request Information
Outdoor Adventure Specialists is a full service booking agency which prides itself on honesty, integrity, and proficiency. Let Outdoor Adventure Specialists take the uncertainty out of your next Mule Deer New Mexico adventure.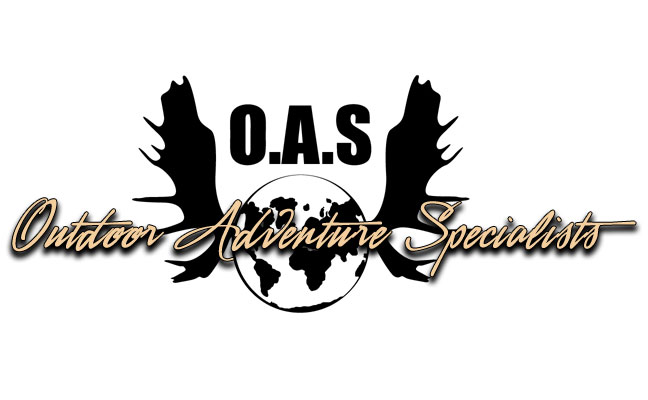 Outdoor Adventure Specialists
715 Riverside Ct
Harrisburg, PA 17112
Owner: Chris Muller
Phone: (215) 290-2099
Email: cmuller@oashunts.com