Brown Bear Alaska

The game management units on the southern peninsula of Alaska offer the best monster coastal Brown Bear hunting in the United States. This peninsula is spotted with extinct volcanoes and encompasses thousands of square miles of wilderness. The streams that run throughout this vast land are littered with high protein salmon which is the Brown bears favorite meal. Durig the spring season you will spend many hours glassing berry covered hill sides and winding coastal streams and beaches. Once a shooter bear is spotted your stalk will begin. Camp will consist of a large comfortable tent and home cooked meals. A gear list will be provided as there is some specialty gear for this adventure.
The outfitter will get you close to these massive dangerous animals to ensure the most memorable hunting experience. This 10 day hunt will be spent looking over many trophy Brown bears. Wolves and Moose are also commonly seen. If you want the ultimate Coastal Brown bear hunt, let O.A.S. put together your unforgettable Alaska adventure.
---
Alaska Brown Bear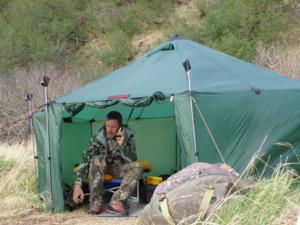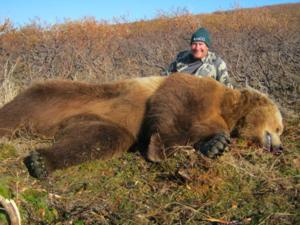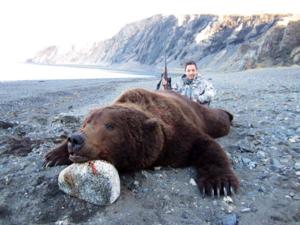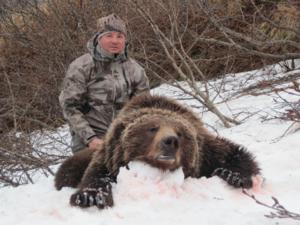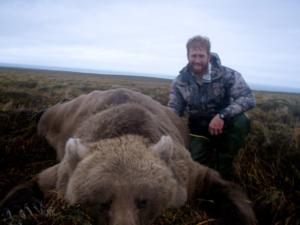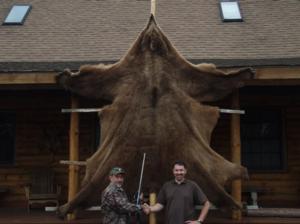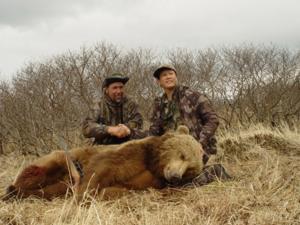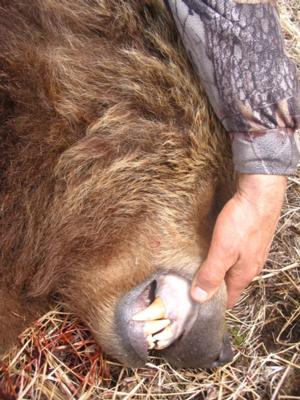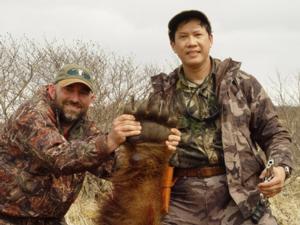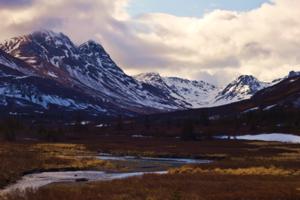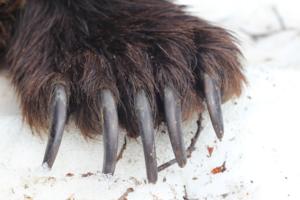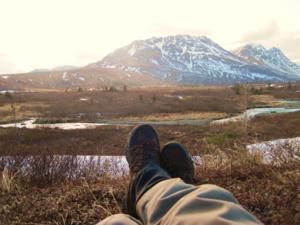 ---
Testimonials
Just got back from a wonderful father/sons hunt in Wyoming. Contacted Chris last year and Outdoor Adventure Specialists was able to suggest an Outfitter that delivered a successful Antelope/Mule Deer hunt. Both Chris and the outfitter were very helpful with planning, suggesting gear and licensing. Already looking forward to our next adventure!!
- Scott of Pocono, PA
---
Request Information
Outdoor Adventure Specialists is a full service booking agency which prides itself on honesty, integrity, and proficiency. Let Outdoor Adventure Specialists take the uncertainty out of your next Brown Bear Alaska adventure.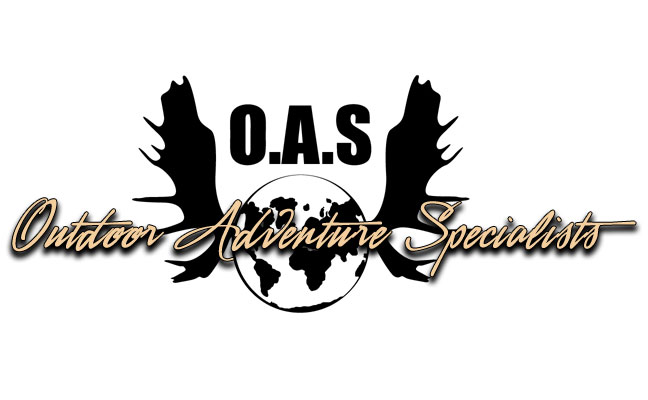 Outdoor Adventure Specialists
715 Riverside Ct
Harrisburg, PA 17112
Owner: Chris Muller
Phone: (215) 290-2099
Email: cmuller@oashunts.com