Brown Bear Alaska

The game management units on the southern peninsula of Alaska offer the best monster coastal Brown Bear hunting in the United States. This peninsula is spotted with extinct volcanoes and encompasses thousands of square miles of wilderness. The streams that run throughout this vast land are littered with high protein salmon which is the Brown bears favorite meal. Durig the spring season you will spend many hours glassing berry covered hill sides and winding coastal streams and beaches. Once a shooter bear is spotted your stalk will begin. Camp will consist of a large comfortable tent and home cooked meals. A gear list will be provided as there is some specialty gear for this adventure.
The outfitter will get you close to these massive dangerous animals to ensure the most memorable hunting experience. This 10 day hunt will be spent looking over many trophy Brown bears. Wolves and Moose are also commonly seen. If you want the ultimate Coastal Brown bear hunt, let O.A.S. put together your unforgettable Alaska adventure.
---
Alaska Brown Bear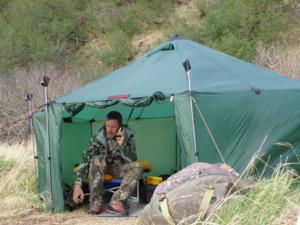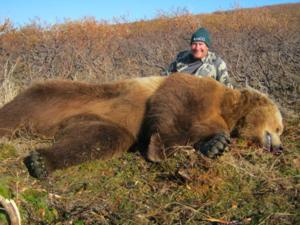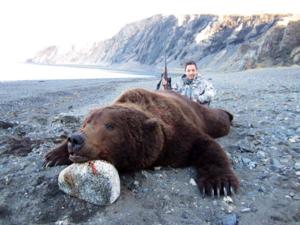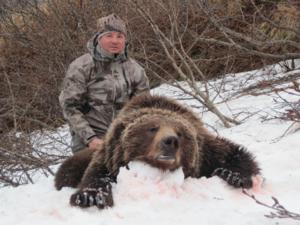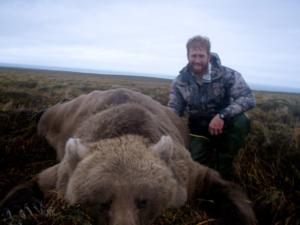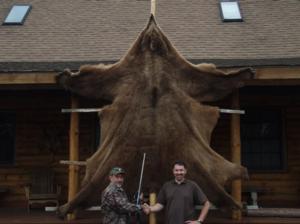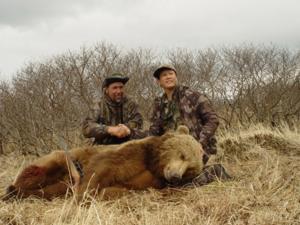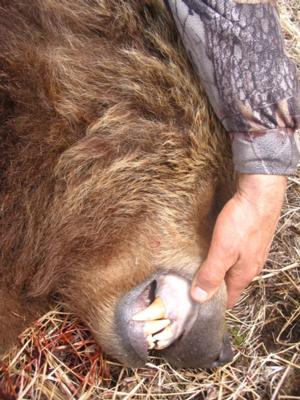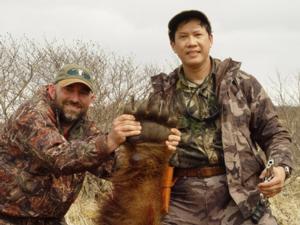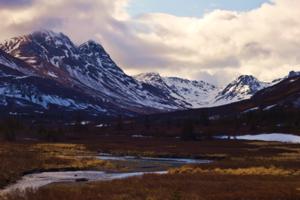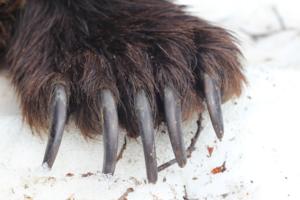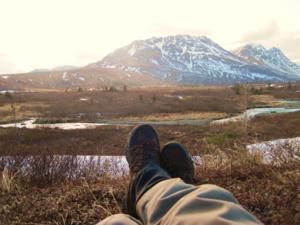 ---
Testimonials
I wanted to hunt Antelope with my bow. Chris set me up on an amazing hunt, making sure I was prepared between proper tags purchased, and travel itinerary. He even contacted me a day before my hunt while he was on his honeymoon to make sure I was all set! Who does that?? A great service provider that's who! I will definitely use his services again.
- Clif of Gloversville, New York
---
Request Information
Outdoor Adventure Specialists is a full service booking agency which prides itself on honesty, integrity, and proficiency. Let Outdoor Adventure Specialists take the uncertainty out of your next Brown Bear Alaska adventure.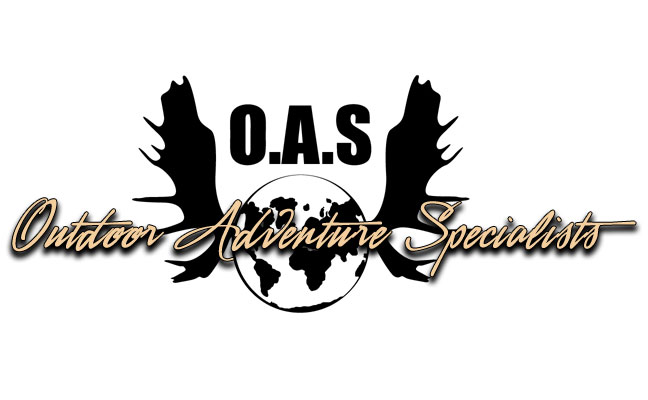 Outdoor Adventure Specialists
715 Riverside Ct
Harrisburg, PA 17112
Owner: Chris Muller
Phone: (215) 290-2099
Email: cmuller@oashunts.com