Exotics Texas
A family owned and operated outfitter based out of the Texas Hill Country offers multiple opportunities all over the great state of Texas. With many connections throughout the state, we can offer a wide variety of species and experiences to fit your budget and needs. We can provide a opportunity at a once in a lifetime gold medal trophy or provide you with a fun weekend away hunting with your family. Let O.A.S. build you the perfect package, no matter your budget or restrictions. Experience Texas the right way!!
Species offered:
Addax - Afghan Urial - Alpine Ibex - Angora Goat- Aoudad - Arabian Oryx - Armenian Mouflon Sheep - Axis Deer - Barasingha - Beisa Oryx - Bison - Black Wildebeest - Blackbuck - Black Hawaiian Sheep - Blesbok - Blue Wildebeast - Bongo - Catalina Goat - Chinese Water Deer - Corsican Sheep - Dama Gazelle - Eland - Eld's Deer - Rocky Mountain Elk - Fallow Deer - Four Horn Jacobs Sheep - Fringe Eared Oryx - Gemsbok - Grant's Gazelle - Himalayan Tahr - Hog Deer - Impala - Iranian Red Sheep - Javelina - Kafue Lechwe - Kudu - Markhor - Mouflon Sheep - Muntjak - Nile Lechewe - Nilgai - Nubian Ibex - Nyala - Painted Desert Sheep - Pere David Deer - Persian Gazelle - Persian Ibex - Red Lechewe - Red Stag - Roan- Rusa Stag - Sable - Sambar Deer - Scimitar Horned Oryx - Sika Dee - Sitatunga - Springbok - Texas - Dall Sheep - Texas Ibex - Thompson Gazelle - Transcaspian Uria - Water Buck - Water Buffalo - West Caucation Tur - Zebra - Watusi - Yak
---
Texas Exotics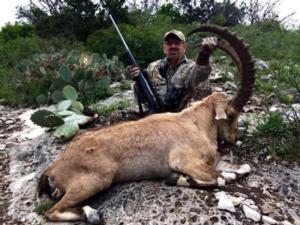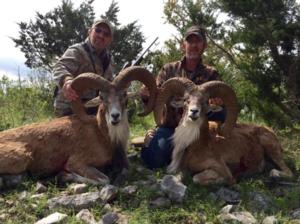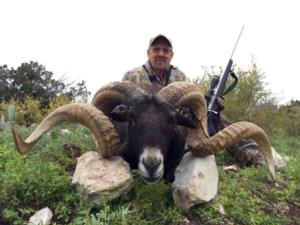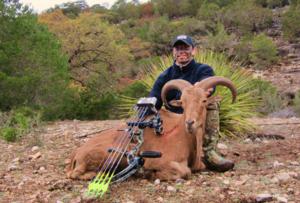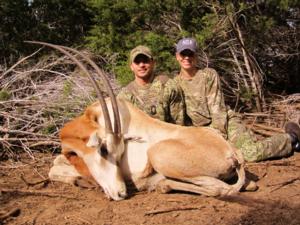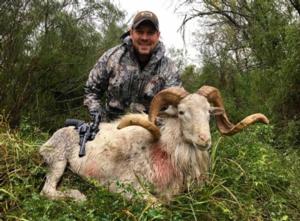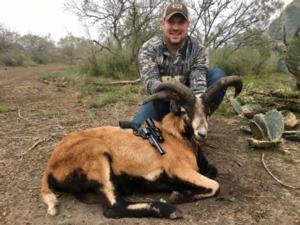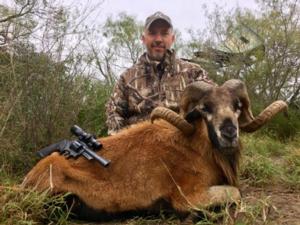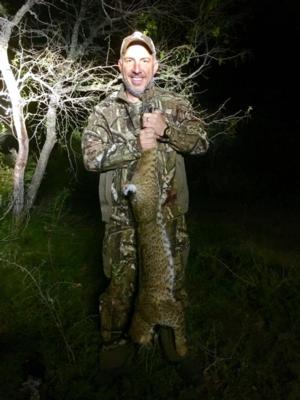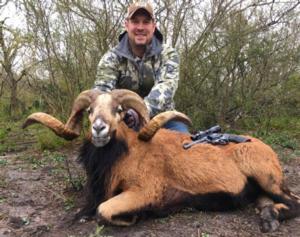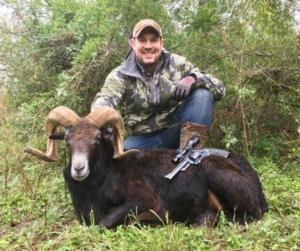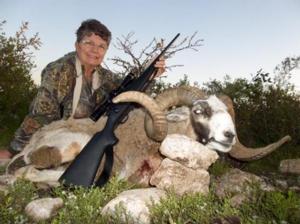 ---
Testimonials
Worked with Chris Mueller of OAS to set up an archery elk hunt in La Cueva New Mexico. Guides he set me up with were highly experienced and intimately knowledgeable of the area. I was scheduled for a 5 day hunt and tagged out on 3rd day. Guides called in bulls every morning which I attribute to knowing where these elk were. Both guys in camp with me tagged out on bulls as well. On my return flight from New Mexico to Baltimore I was the only hunter out of 10+ guys on the flight with an elk rack as part of my baggage.
- Tom of Mechanicsburg, PA
---
Request Information
Outdoor Adventure Specialists is a full service booking agency which prides itself on honesty, integrity, and proficiency. Let Outdoor Adventure Specialists take the uncertainty out of your next Exotics Texas adventure.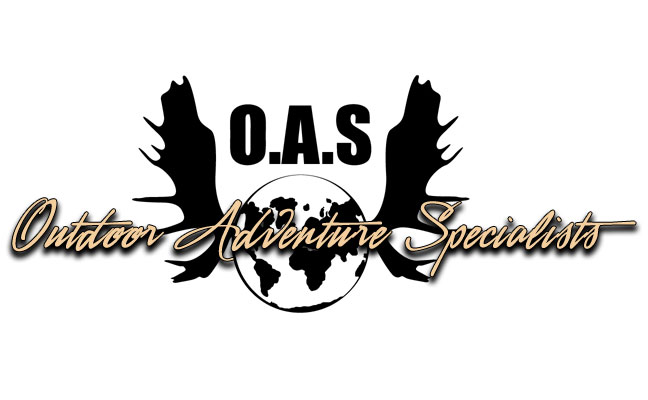 Outdoor Adventure Specialists
715 Riverside Ct
Harrisburg, PA 17112
Owner: Chris Muller
Phone: (215) 290-2099
Email: cmuller@oashunts.com