Coastal Alaksa Brown Bear Boat Hunt
Admiralty Island in Southeast Alaska is known to have one of the highest densities of Brown Bear in the world. The large amount of game is almost secondary to the beautiful scenery and local culture. During the spring months the bears make their way from their winter dens to the beaches. The use of a large floating lodge will allow you to cover the most amount of beaches in search of a trophy boar. Once a big boar is spotted you will use the small skiffs to get upwind of the bear and make your stalk on foot.
The floating lodge is a 52' vessel with warm beds, home cooked meals, and a warm shower. This is a great escape from the unpredictable weather SE Alaska is famous for. With such a high success rate and very limited spots available, these hunts are typically booked well in advance. If a Brown Bear adventure is on your bucket list, contact OAS to reserve your spot before it's too late.
---
Coastal Brown Bear Hunting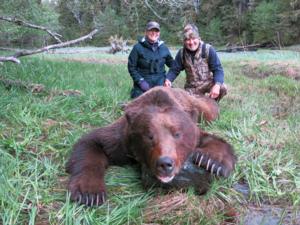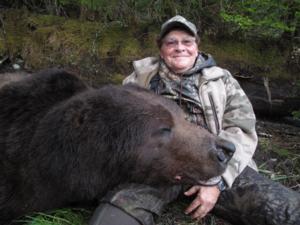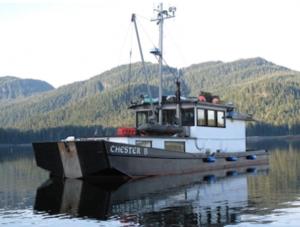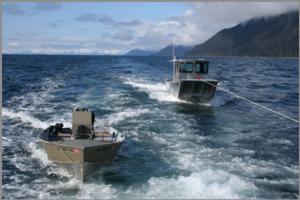 ---
Testimonials
I wanted to hunt Antelope with my bow. Chris set me up on an amazing hunt, making sure I was prepared between proper tags purchased, and travel itinerary. He even contacted me a day before my hunt while he was on his honeymoon to make sure I was all set! Who does that?? A great service provider that's who! I will definitely use his services again.
- Clif of Gloversville, New York
---
Request Information
Outdoor Adventure Specialists is a full service booking agency which prides itself on honesty, integrity, and proficiency. Let Outdoor Adventure Specialists take the uncertainty out of your next Coastal Alaksa Brown Bear Boat Hunt adventure.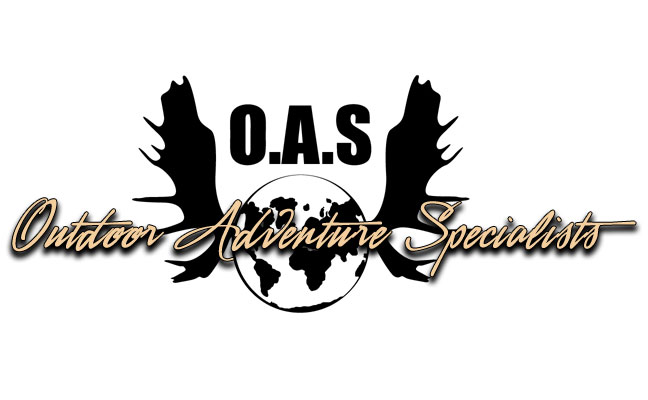 Outdoor Adventure Specialists
715 Riverside Ct
Harrisburg, PA 17112
Owner: Chris Muller
Phone: (215) 290-2099
Email: cmuller@oashunts.com