Alaska Dall Sheep

The shale mountain sides, lush valleys, and pure remote wilderness of Alaska fills the dreams of many adventure hunters. In unit 19 and 16 of the Alaska Mountain range of central Alaska is home to a great population of trophy Dall Sheep, Barren Ground Caribou, Grizzly and Black Bear. The outfitter utilizes a super cub ultralight airplane to scout remote mountain passes for bands of rams worth a closer look. The super cub will drop you and your guide anywhere it is possible within 2-8 miles of the ram's summer home range. You will then backpack all your gear and setup a spike camp in the heart of sheep country. Camp will consist of backpacking gear and tents to keep you mobile in the mountains.
With many years of experience hunting Alaska, our outfitter provides a quality hunting adventure for trophy sheep at a reasonable price. All hunts are conducted with 1 guide to 1 hunter for a personal hunting experience. The hunt starts with a night stay in a local bed and breakfast where your travel luggage can be stored while in the Alaska bush. You and your guide will be flown into sheep country pending acceptable flying conditions. Your typical day will be spent glassing in an effort to locate a shooter ram to pursue. Once a legal ram is targeted, you and your guide will plan a stalk and hike to within a comfortable shooting distance. If a legal ram is not located with reasonable effort, the outfitter will make every effort to move you to a different area.
The remoteness and style of hunting associated with sheep country demands the hunter be mentally and physically prepared for the conditions. This mountain range sees a lot of precipitation and wind which will test your resilience and skills. Hunters can expect to take 35-40" rams with good bases, averaging 8.5 years old and older. Very reasonable trophy fees make for a great mixed bag hunt as Barren Ground Caribou, Wolf, Grizzly, and Black Bears can be found during the early season. This is one of the most reasonably priced sheep hunts on the market and produces quality trophy rams!!
---
Alaska Dall Sheep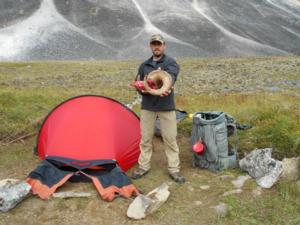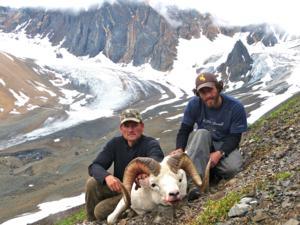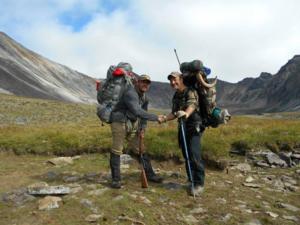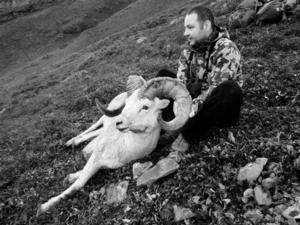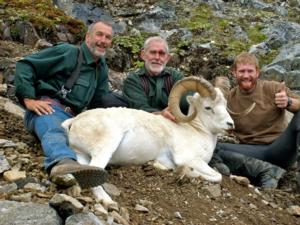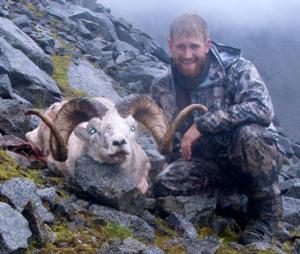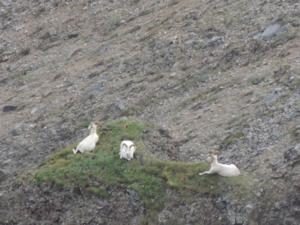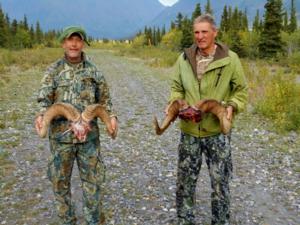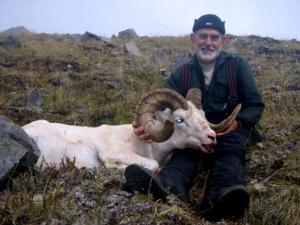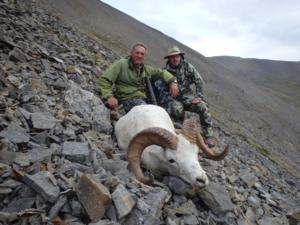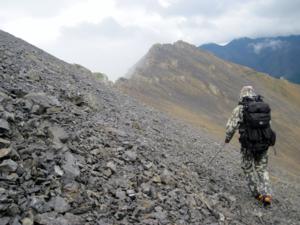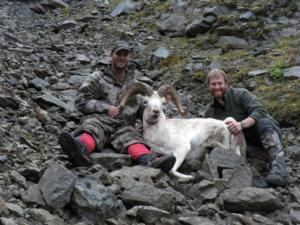 ---
Testimonials
Chris booked a hunt in South Africa for my son and I. We each got the five animals we signed up for. The guides and accommodations were excellent, and Chris was very helpful in helping us navigate the South African rules for bringing firearms into the country. The trip far exceeded our expectations.
- Todd of York, PA
---
Request Information
Outdoor Adventure Specialists is a full service booking agency which prides itself on honesty, integrity, and proficiency. Let Outdoor Adventure Specialists take the uncertainty out of your next Alaska Dall Sheep adventure.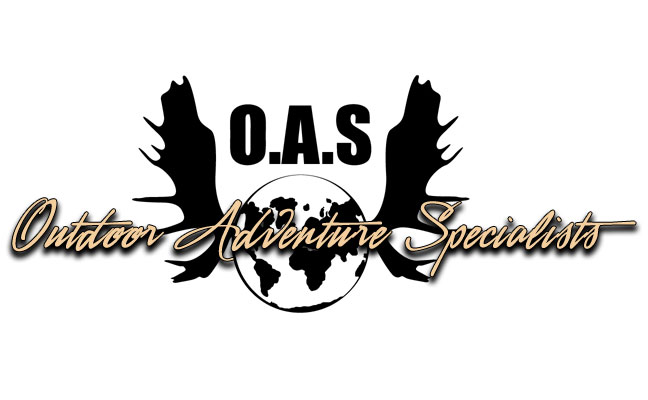 Outdoor Adventure Specialists
715 Riverside Ct
Harrisburg, PA 17112
Owner: Chris Muller
Phone: (215) 290-2099
Email: cmuller@oashunts.com