Navigation:
Home
> Field Notes
Field Notes
Outdoor Adventure Specialists field notes, booking information, articles and past hunters.
September 09, 2014 by Chris Muller
Beaches, umbrella drinks, and volcanos are what comes to mind when you think of the Hawaii islands. I am here to tell you that the hunting on Maui was amazing!! The combination of the scenery and the amount of game made for a great break away from the normal island activities. More...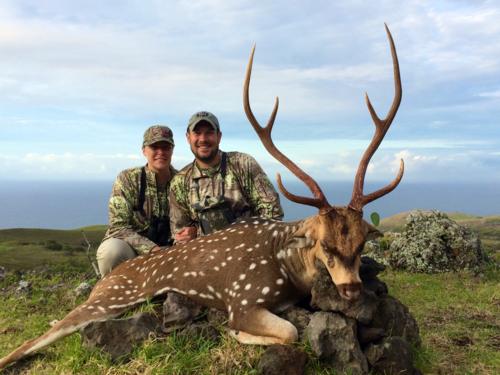 Get Connected

Blog Categories