Wild Turkey Rio Grande
The gold tipped fans of the Rio Grande turkey are what draw hunters to Texas, Oklahoma and Kansas every year. These states offer a unique hunt in typically open terrain with high concentrations of birds. Success rates are high and hunts include a two bird limit!!
Hunting Texas is always fun and there is nothing like calling turkeys through the cactus covered cattle pastures and into close range. The birds near San Angelo, TX offer a challenging hunting experience as they act completely different than most other birds in my opinion. Comfortable lodging, beautiful scenery and traditional TexMex food is included. Hunting is semi-guided.
Hunting Kansas in the sandy rolling prairies is a blast!! The high density of birds, large properties, and low hunting pressure make this a great place to hunt during the spring. The lodging is first class and food is great. A great hunt for couples and groups.
If you are looking to get your Rio Grande turkey…OAS can put you on the birds!!
---
Rio Grande Wild Turkey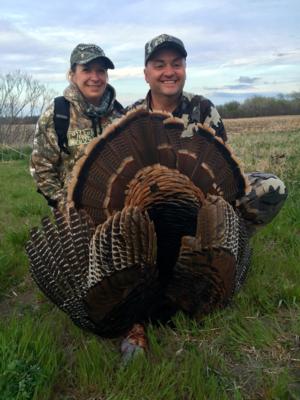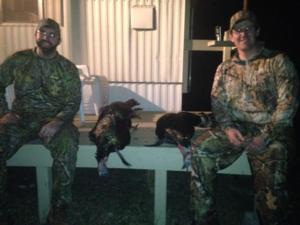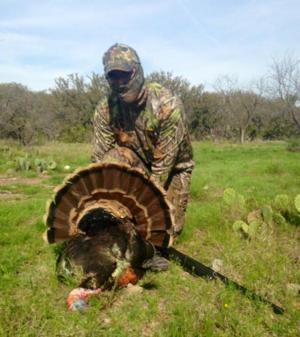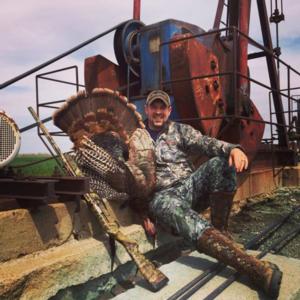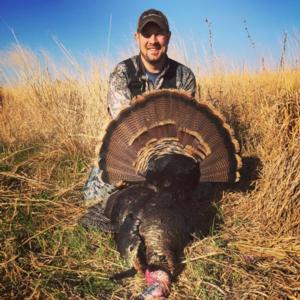 ---
Testimonials
"I booked my first major hunt with OAS and ended up taking a 55" bull moose in Newfoundland! I have since gone on 3-4 trips a year that Chris has arranged for me and I have yet to be disappointed. Chris always works hard to send me on hunts that have been very successful, and does so to accommodate my busy schedule and budgets. I am grateful to OAS for the many great hunts and memories!"
- Mark of Houston, Texas
---
Request Information
Outdoor Adventure Specialists is a full service booking agency which prides itself on honesty, integrity, and proficiency. Let Outdoor Adventure Specialists take the uncertainty out of your next Wild Turkey Rio Grande adventure.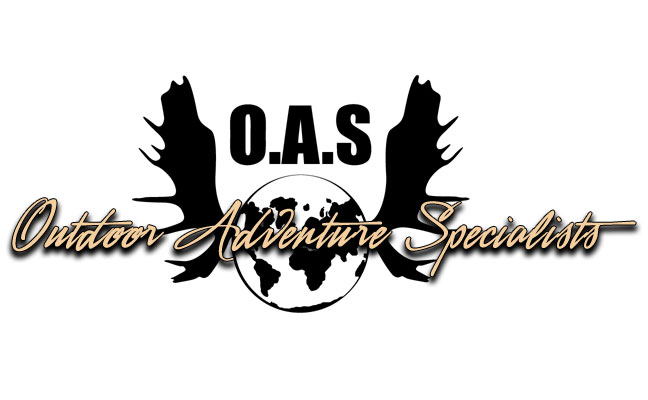 Outdoor Adventure Specialists
715 Riverside Ct
Harrisburg, PA 17112
Owner: Chris Muller
Phone: (215) 290-2099
Email: cmuller@oashunts.com