Whitetail Deer West Texas
This legendary 30,000+ acre west Texas low-fence cattle ranch is home to some of the best free range Whitetail Deer hunting in Texas. This ranch is also littered with hogs which can add to your Texas adventure. During mid to late November you can expect to witness the best rutting action in this wide open terrain only 2 hours west of Dallas, Texas. Lodging will consist of a nice ranch house located centrally on the property where the home style meals will never leave you hungry.
The three day hunts on this ranch are for rifle, pistol, and muzzle loader only. Using spot and stalk or still hunting methods, your guide will get you into range of bucks in the 140-170" range. These 2x1 guided hunts produce a nearly perfect opportunity rate. This hunt is sure to provide a great experience for the hunter looking to get out of the box blinds and track down a big Texas whitetail.
---
West Texas Whitetail Deer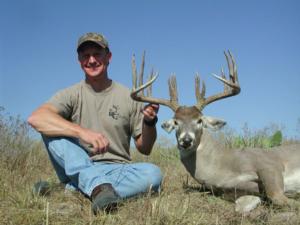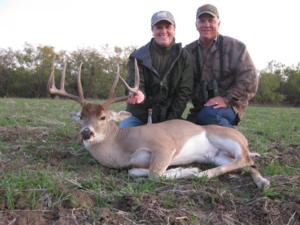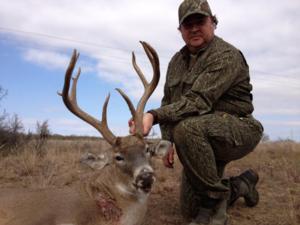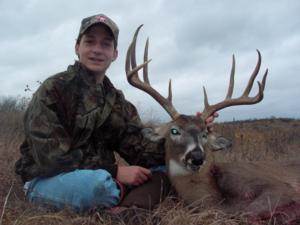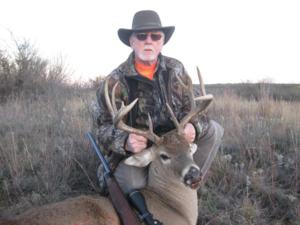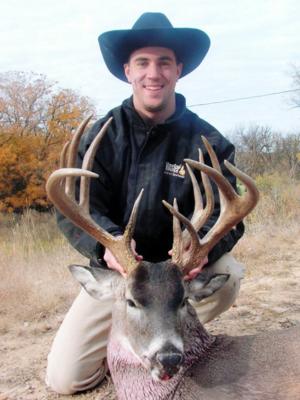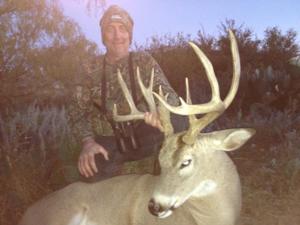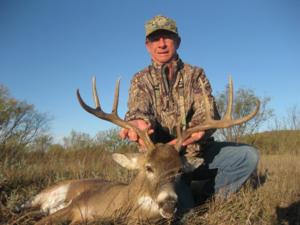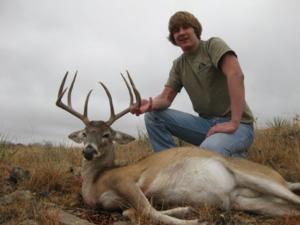 ---
Field Notes
Outdoor Adventure Specialists field notes, booking information, articles and past hunters.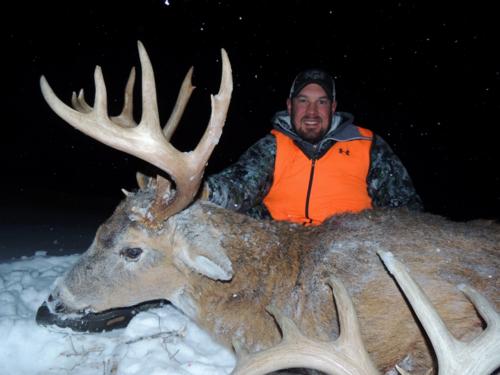 Late Season Iowa Success
January 1st, 2014 was the beginning of a new year and also a great day to be in Iowa with a tag in hand. With snow coming down and the temperatures hovering around 0 degrees, the deer were on their feet and piling into the standing soybeans. Read more...
---
Testimonials
Worked with Chris Mueller of OAS to set up an archery elk hunt in La Cueva New Mexico. Guides he set me up with were highly experienced and intimately knowledgeable of the area. I was scheduled for a 5 day hunt and tagged out on 3rd day. Guides called in bulls every morning which I attribute to knowing where these elk were. Both guys in camp with me tagged out on bulls as well. On my return flight from New Mexico to Baltimore I was the only hunter out of 10+ guys on the flight with an elk rack as part of my baggage.
- Tom of Mechanicsburg, PA
---
Request Information
Outdoor Adventure Specialists is a full service booking agency which prides itself on honesty, integrity, and proficiency. Let Outdoor Adventure Specialists take the uncertainty out of your next Whitetail Deer West Texas adventure.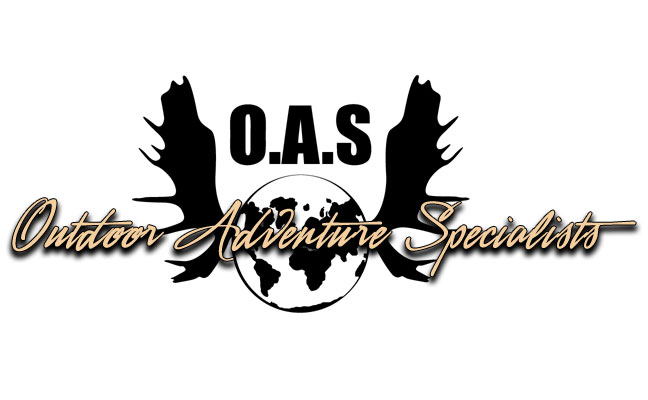 Outdoor Adventure Specialists
715 Riverside Ct
Harrisburg, PA 17112
Owner: Chris Muller
Phone: (215) 290-2099
Email: cmuller@oashunts.com